A method to increase research's impact on health
Catalyst is built on a principled methodology for needs identification and opportunity development, and an organizational model that fosters a vibrant multi-stakeholder community. The Catalyst mission is to increase the potential impact of biomedical research and improve the likelihood that newly developed solutions will address unmet health care needs.
MIT linQ developed the Catalyst methodology to challenge the generally accepted research paradigm in academia by shifting the focus to a clinical needs-driven approach, rather than pushing an existing line of work driven by a need to secure funds, to publish or other objectives different than creating valuable products. The Catalyst model also departs from the classic approach by bringing together multiple disciplines and professions at the outset, so that the work isn't constrained by the expertise and work of a single lab or institution.
"linQ brings together many passionate, creative and brilliant people. Real things happen, and we have great fun along the way."
Peter Bryant, linQ faculty and Professor of Entrepreneurship at IE, Madrid
Fellows: Clinicians (MD, RN, PA, etc. etc.), researchers (science, engineering, etc.), designers, businesspeople (MBAs, entrepreneurs, commercial scientists, marketing, etc.). Participants can be students, postgraduates, and early professionals.
Program Faculty: Experienced professionals from participating hubs dedicated to delivering content from their expertise and mentorship in biomedical research and innovation.
Independent Advisory Panel (IAP): Experienced professionals in healthcare, science, technology, leadership, and innovation who provide external perspectives and valuable feedback.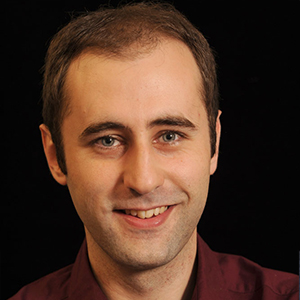 "If you have good technical skills, in Catalyst you will learn everything else you need to succeed in any biomedical project or start-up, such as idea creation, networking, and giving an effective pitch. Catalyst will give you the right environment to boost your career. It did that for me."
Joaquin López Herraiz, 2011 Fellow,
Associate Professor, Nuclear Physics Group and IPARCOS, Complutense University of Madrid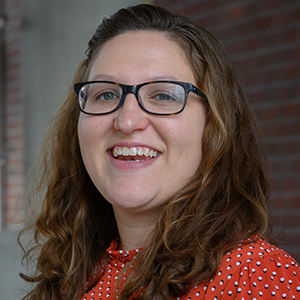 "In healthcare we're all trained to assess and measure very specific criteria according to our individual disciplines…in Catalyst it was fun to look at problems in a different way."
Chelsey Solar, 2020 Fellow,
Medical Informatics Fellow at VA Boston Healthcare System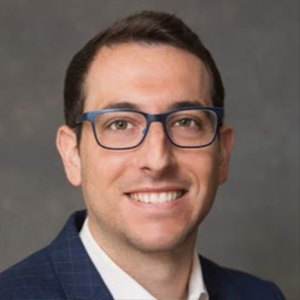 "The experience, the process, the collaboration, the mentorship, the network, all showed me what it takes to comprehensively assess and execute on an idea in order to create an impactful product and business."
Jason Tucker-Schwartz, 2014 Fellow,
Director of Marketing and Business Development, SpectraWAVE
Projects in or graduated from Phase 2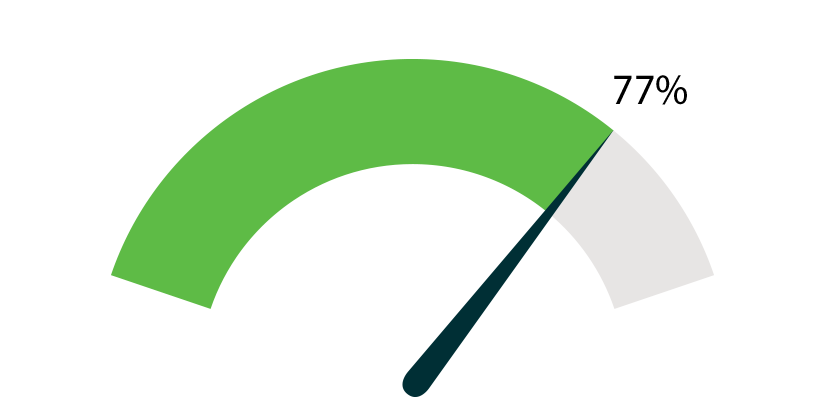 of projects attract new investment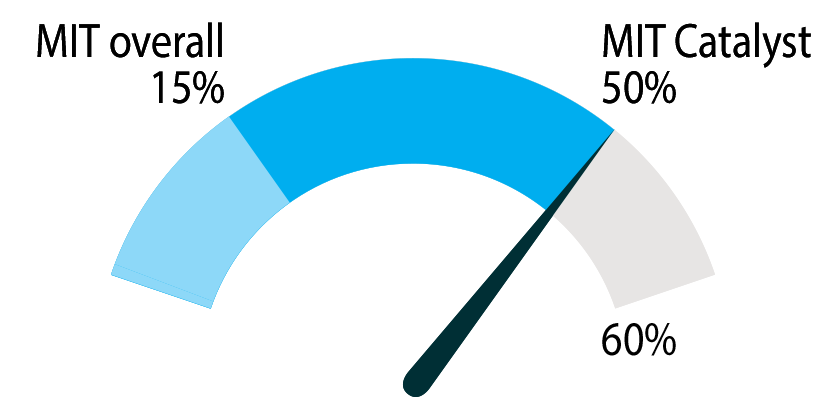 of projects advancing to commercial development
The Catalyst program is integrated within the MIT and VA ecosystem and leverages many of their internal mechanisms to support research and innovation.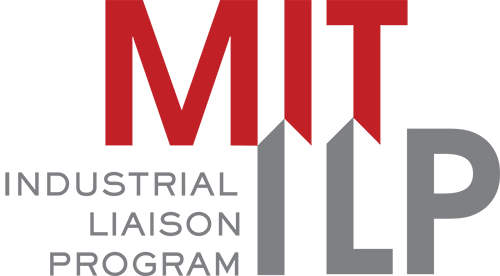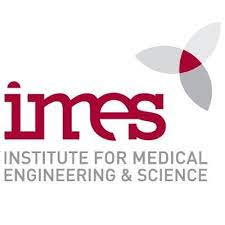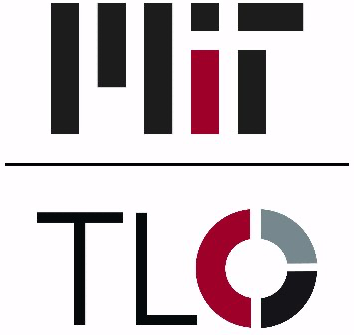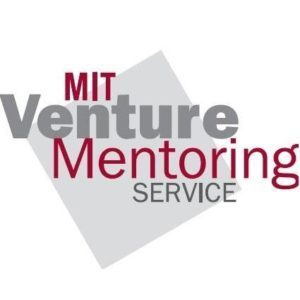 ---
Champions provide financial and intellectual support to for a specific edition of Catalyst. Selected individuals from Champion organizations may meet with Fellows and project teams, offer comments and subject matter expertise on innovation priorities, and observe and learn about the Catalyst method. Current and former Champions include: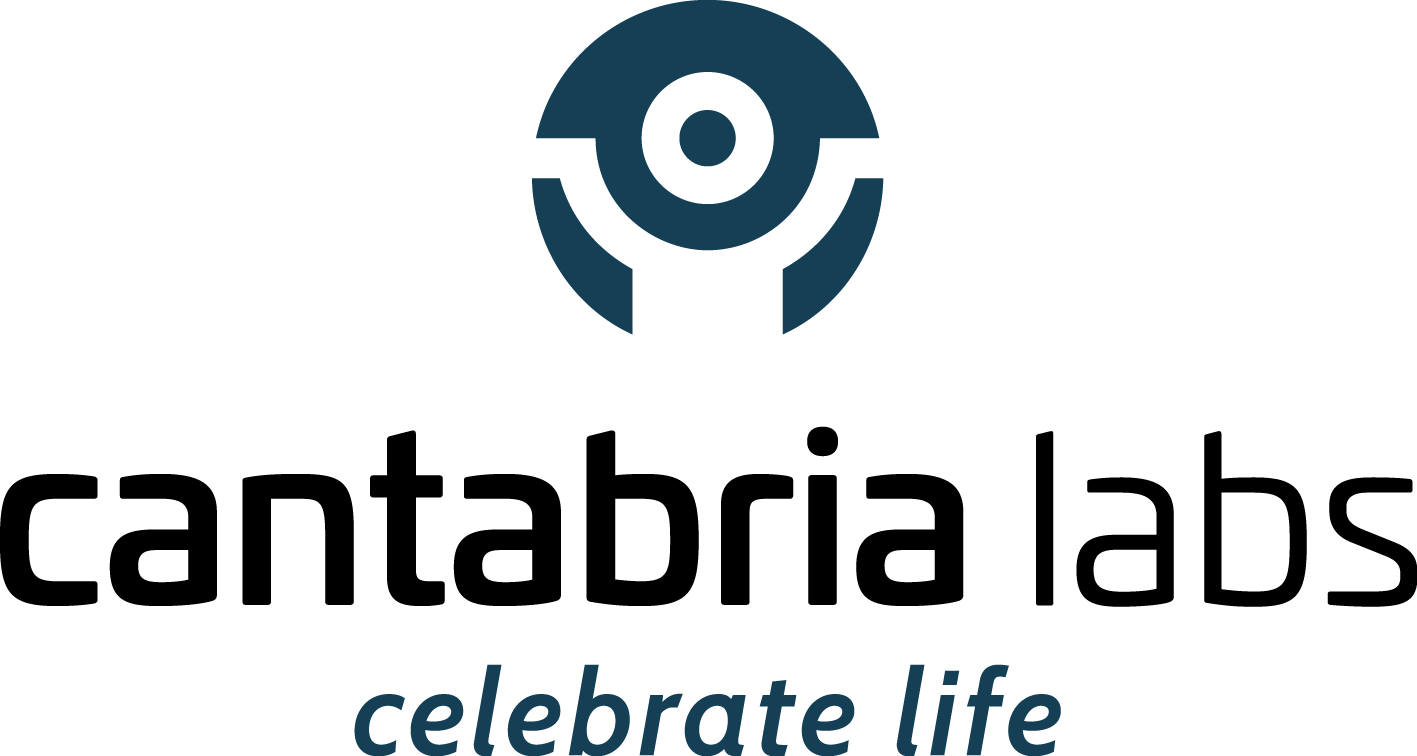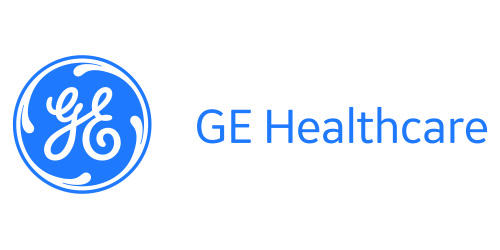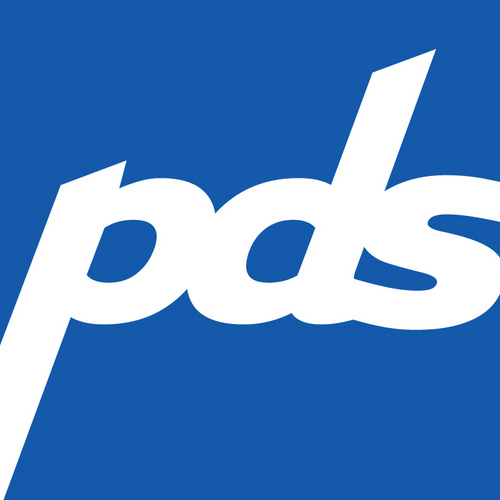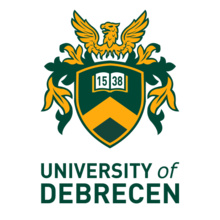 ---
Public agencies and foundations
Agencies and Foundations who promote new paradigms for research and innovation have funded editions of Catalyst including: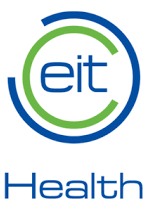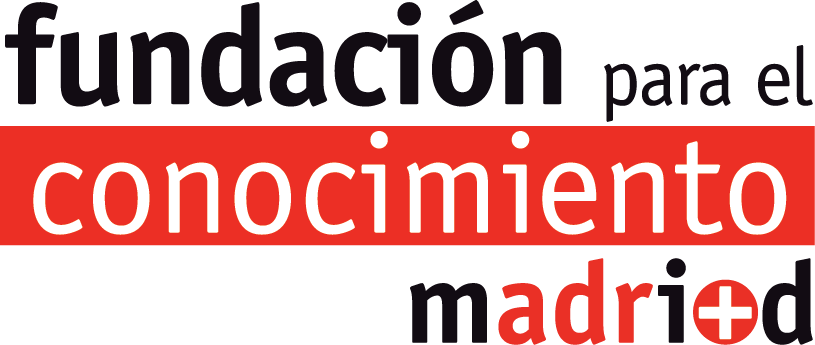 ---
Catalyst Faculty, Fellows, and Advisors hail from many different institutions and sectors providing the capacity to tap into a deep, diverse, and dynamic network. 
See more detail on our community page
.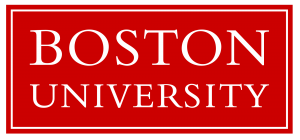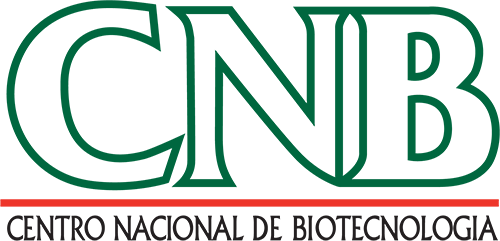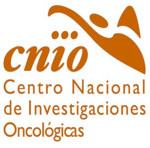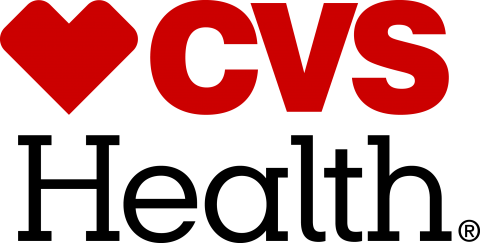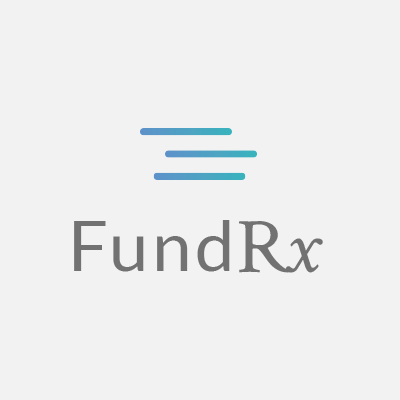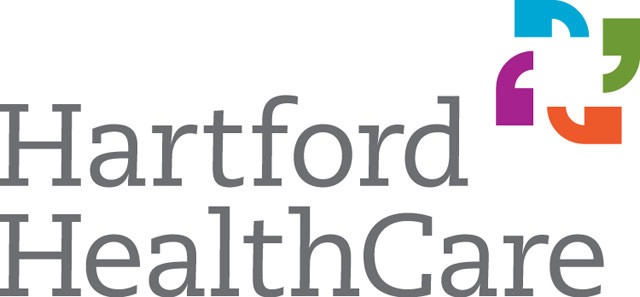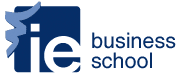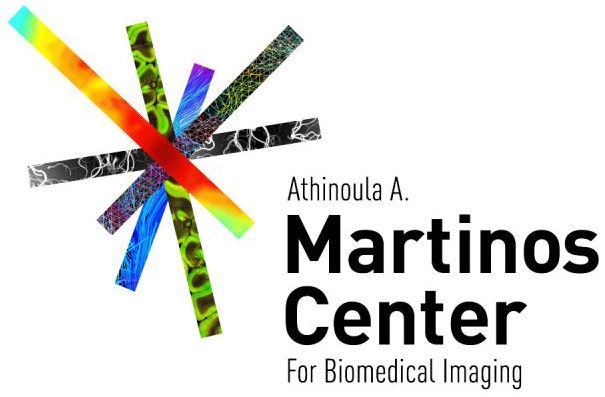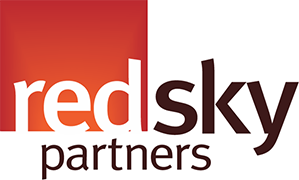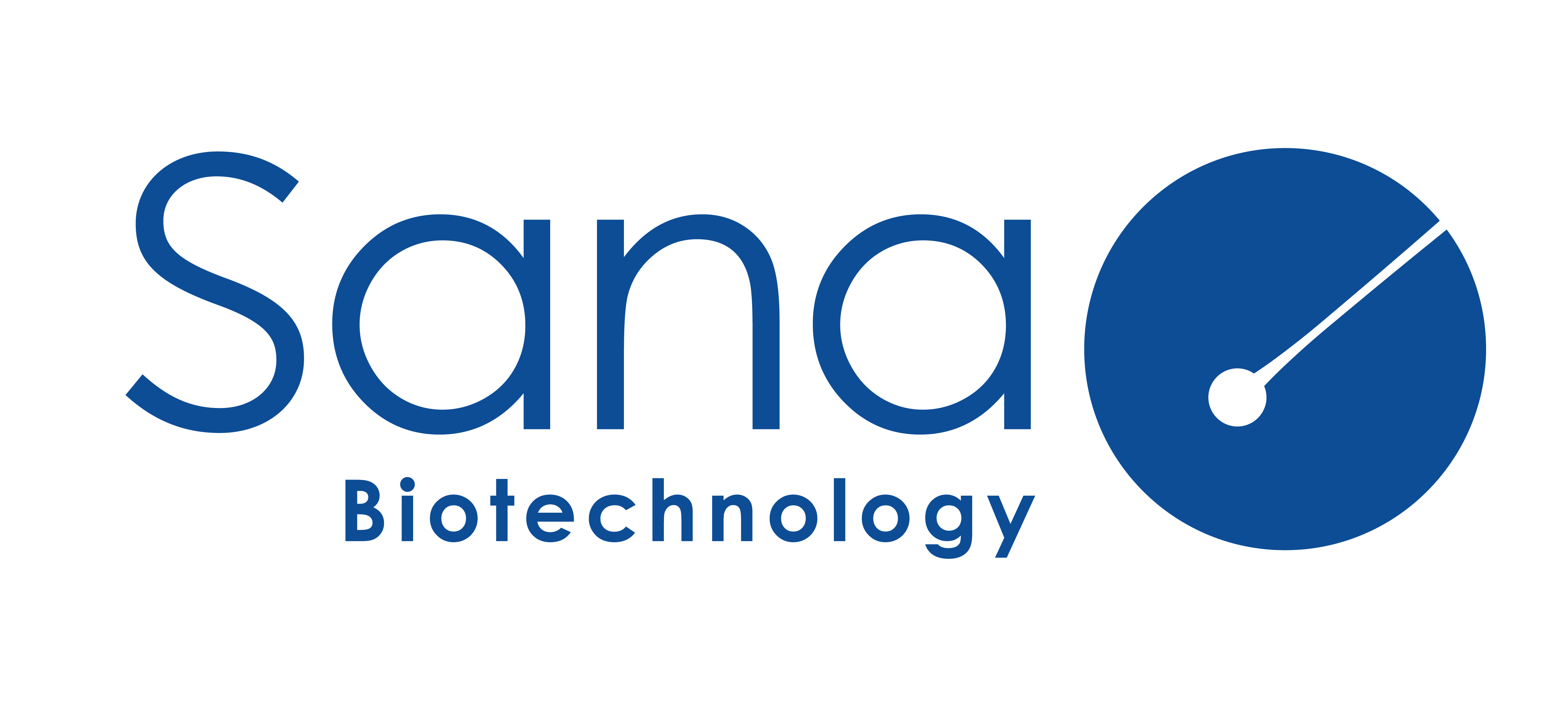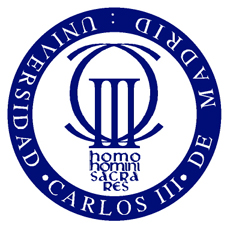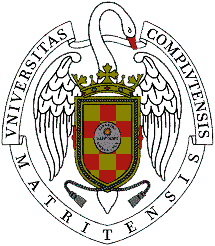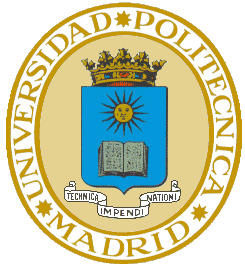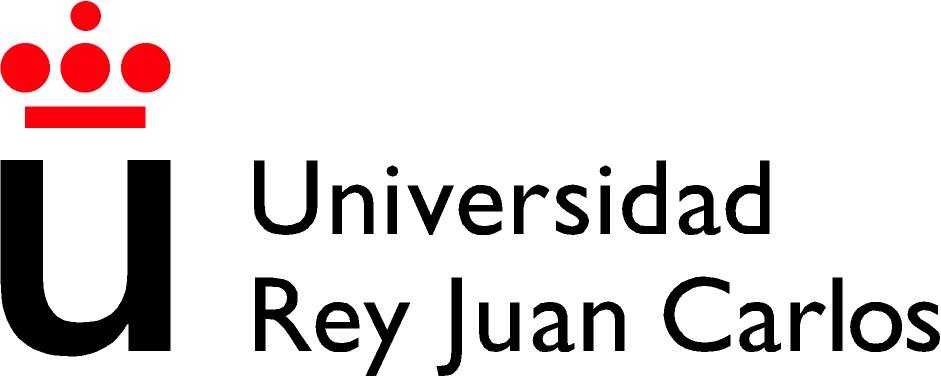 Catalyst projects involve Fellows and their international teams of collaborators. They focus on identifying unmet medical needs that can be addressed by new biomedical technologies. Successful Catalyst projects demonstrate a real potential for healthcare impact.