Experience highlights
Process this phase
Innovating for mission impact
The Fall 2019 Cohort will participate in a 14 week immersive experience to develop research project proposals with high potential for healthcare impact. Participants will work closely with a cross-disciplinary team of faculty mentors in a highly networked community of engineers, scientists, businesspeople, and clinicians. Using the Catalyst methodology for innovating for impact, participants work through a structured process to consider real-world needs, plausible solutions, and viable action plans to develop proposals that, if successful, will lead to a clear and specific benefit.
Selected project proposals have the potential for follow on funding.
The focus for the Fall 2019 cohort is on identifying opportunities to improve the quality of life, autonomy and societal inclusion for people with Down syndrome.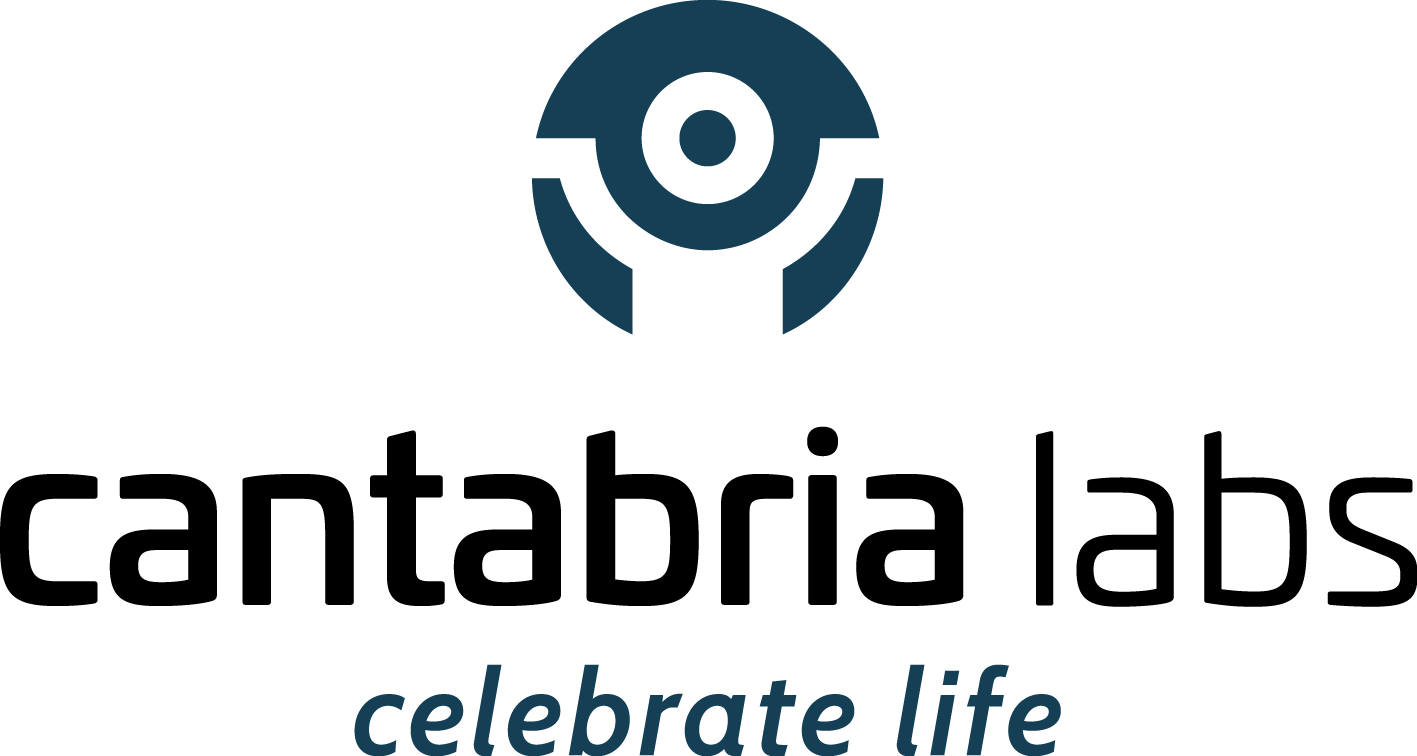 "linQ brings together many passionate, creative and brilliant people. Real things happen, and we have great fun along the way."
Peter Bryant, linQ faculty and Professor of Entrepreneurship at IE, Madrid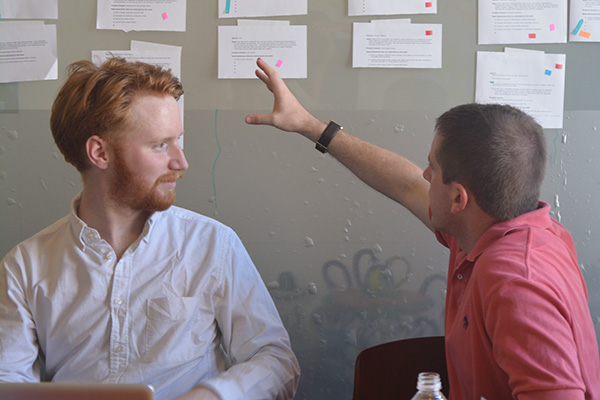 Nucleate original need-driven research and venture opportunities with high potential to achieve health impact and without the constraints of a single lab or organization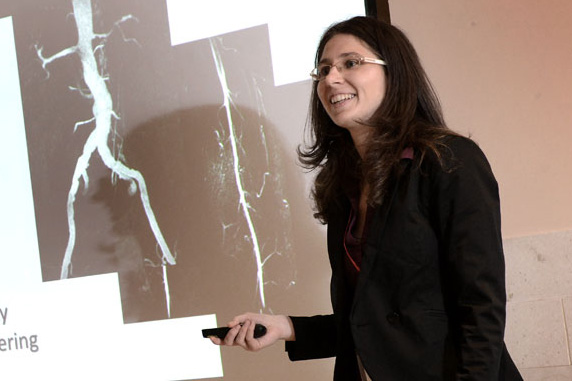 Process driven by you. What you and your team develop during the spring is just the beginning. Past teams have launched start-ups, established new lines of research, and embarked on new career trajectories.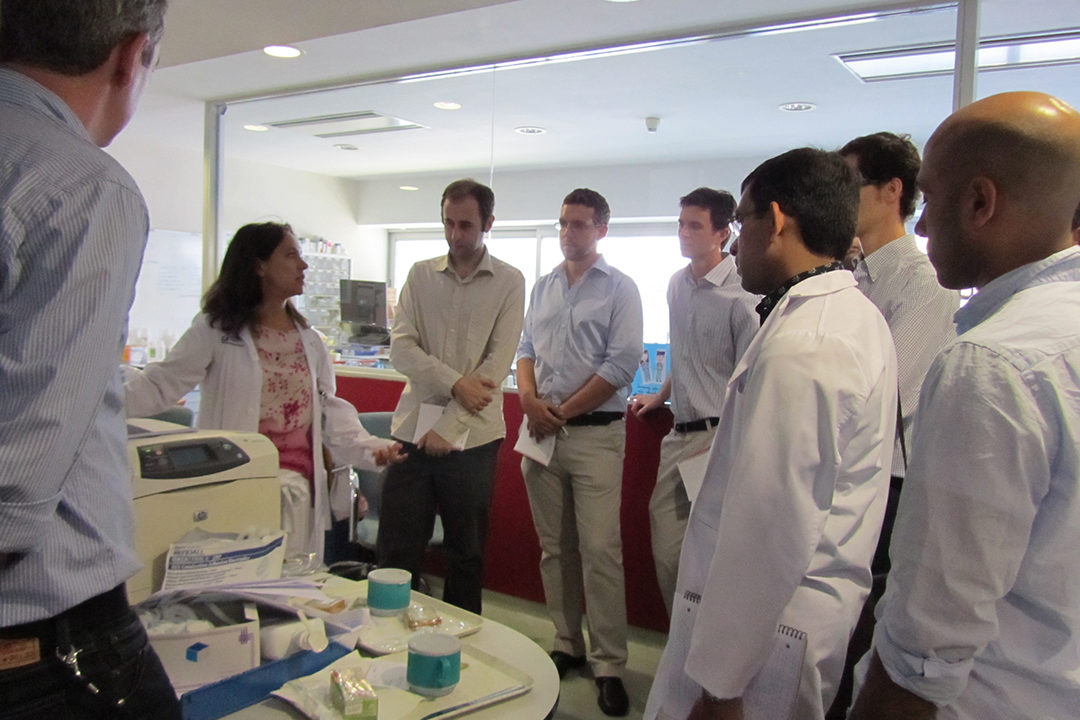 Mentored by cross-disciplinary experts from academic research, industry, and clinical care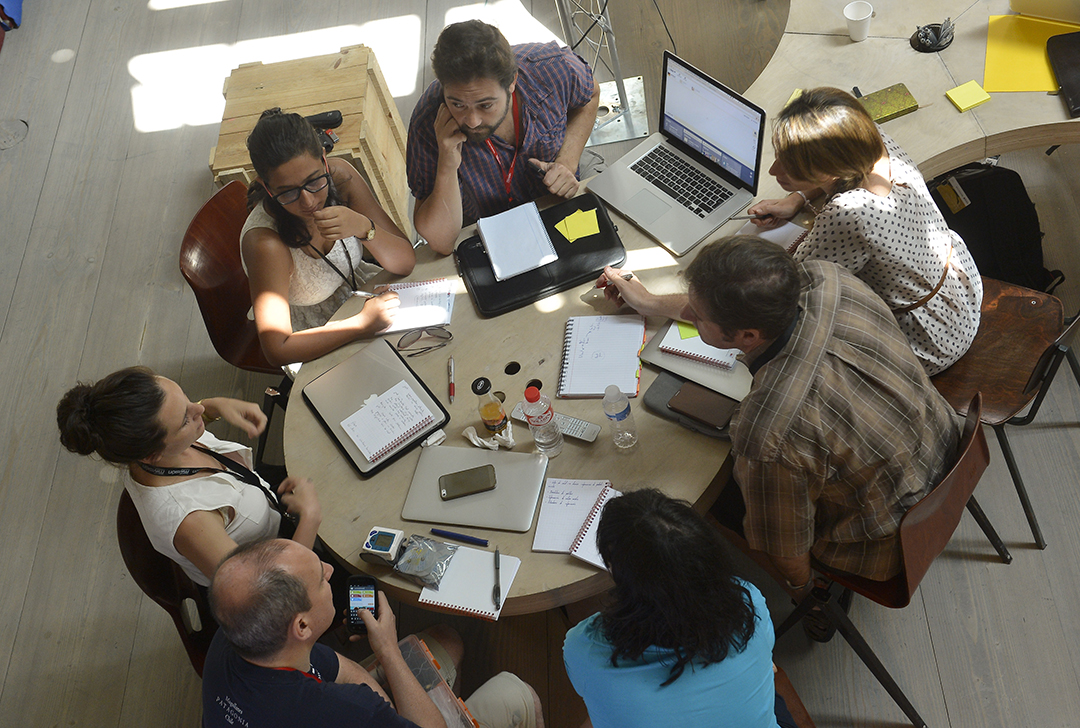 Selected projects progress to Phase II in which scaling and commercialization are explored.
Who should join
Open to ALL in the Greater Boston area who are able to attend weekly Tuesday afternoon sessions on the MIT campus.
Details
Application dates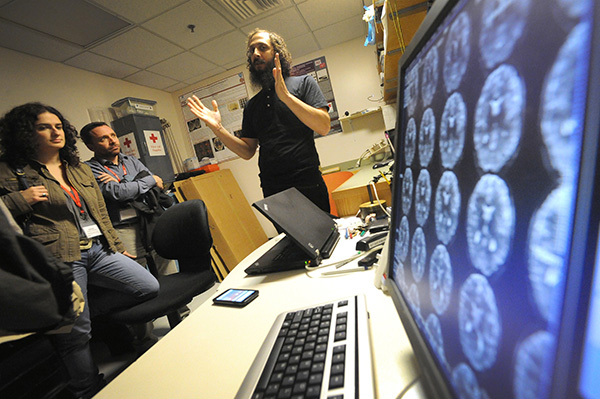 1
Proof of Need
Identify, evaluate, and document unmet medical needs. Visit laboratories, talk with clinicians and explore the literature to create problem and need statements.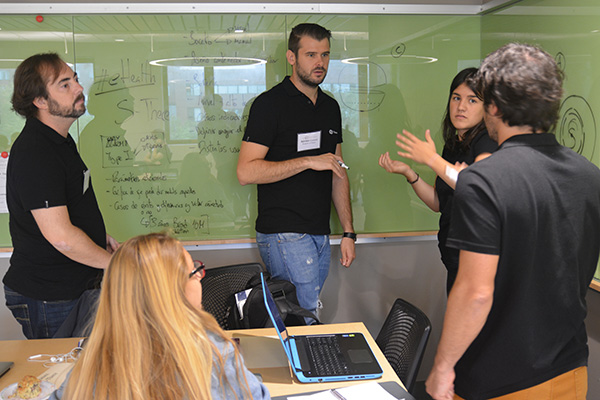 2
Proof of Opportunity
Identify and evaluate opportunities (need & solution idea). Work in teams for an in-depth analysis. Develop and document your opportunity.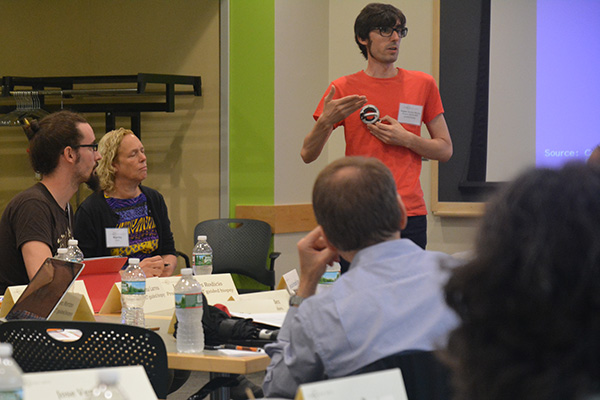 3
Project Proposal
Develop a plan to launch a research project which outlines the milestones in a 12-18 month time frame. Present your project proposal (orally) to an Independent Advisory Panel.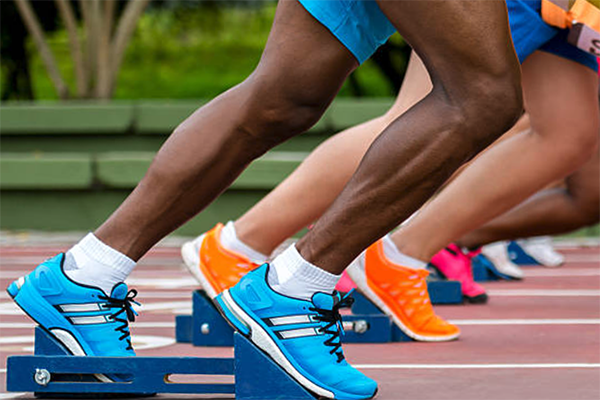 4
Outcome
Portfolio of 1-4 validated research opportunities, with real opportunity to transition to Phase II—exploration of funding and commercialization opportunities.
Open to ALL in the Greater Boston area who are able to attend weekly Tuesday afternoon sessions on the MIT campus.
Course credit
MIT students and cross-registrants can receive course credit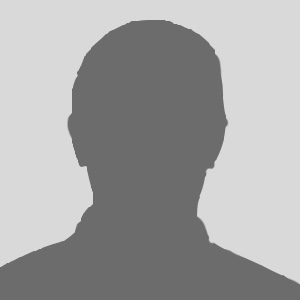 Aasia Romano, MD
OB-GYN Physician, Brigham and Women's Hospital and VA Healthcare Boston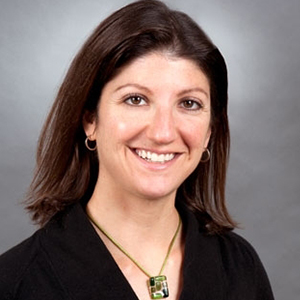 Amy Linsky, MD
Physician, Internal Medicine, VA Boston Healthcare System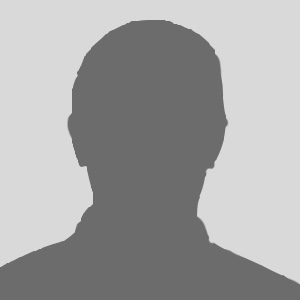 Anna Jagielska, PhD
Research Scientist, ŸMassachusetts Institute of Technology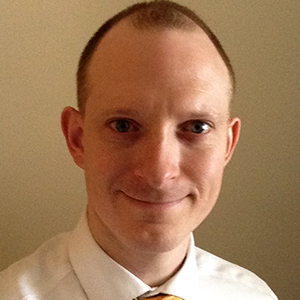 Chris Carr, ScD
Research Fellow, Massachusetts General Hospital (MGH) Molecular Biology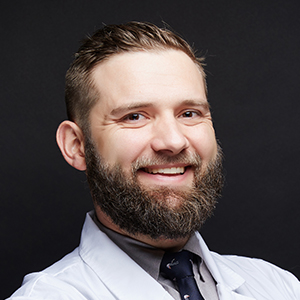 jon Champagne, PA-C
Physician Assistant, Cardiac Electrophysiology, West Roxbury VA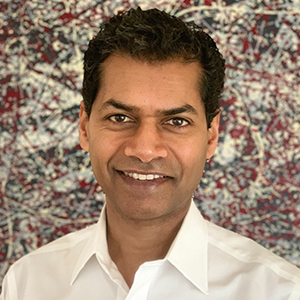 Ravi Rasalingam, MBChB
Staff Cardiologist, Medicine/Cardiology, Boston VA Healthsystem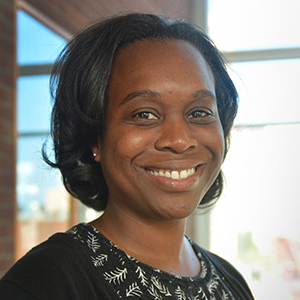 Tarsha Ward, PhD
Postdoctoral Research Fellow, Harvard Medical School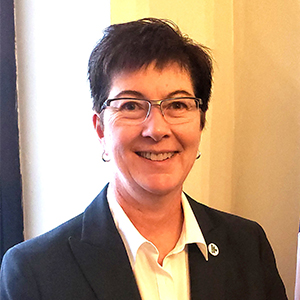 Pamela Bellino MA, OTR/L
Director of Patient Safety, VA Boston Healthcare System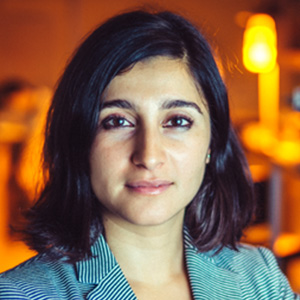 Lydia Bourouiba, PhD
Assistant Professor, Civil and Environmental Engineering and Mechanical Engineering;
Affiliate Faculty of Harvard Medical School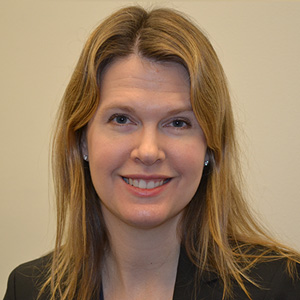 Heather L. Davidson, MD
Assistant Professor of General Internal Medicine at Boston University School of Medicine;
Deputy Chief of Staff and Hospitalist Physician at VA Boston HCS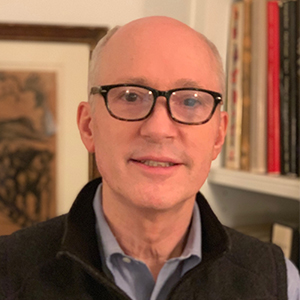 Stephan Gaehde, MD, MPH
Boston VA Medical Informatics Fellowship Program Director and Chief of Emergency Services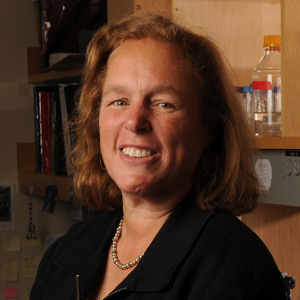 Martha Gray, PhD
Director, MIT linQ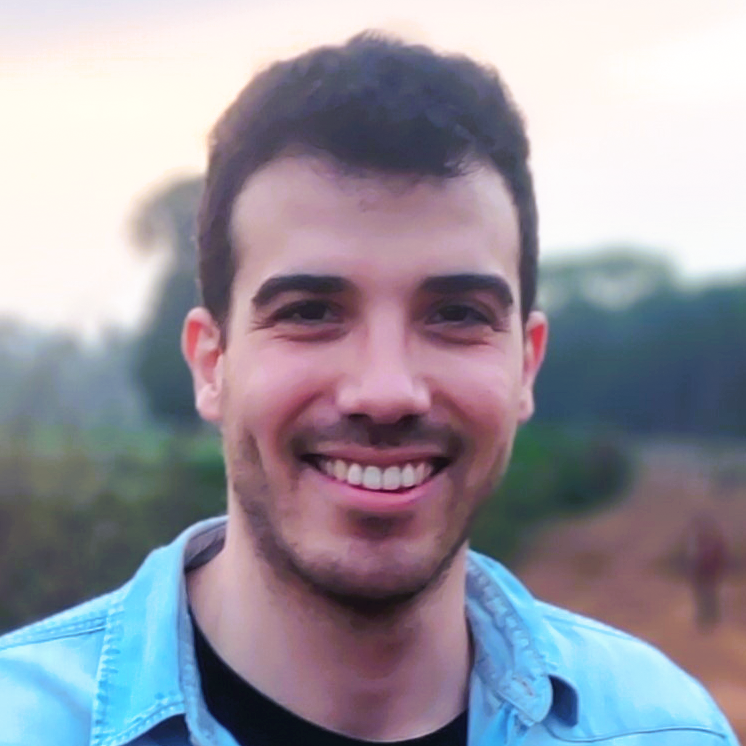 Pablo Fernández González
Hospital Universitario Ramón y Cajal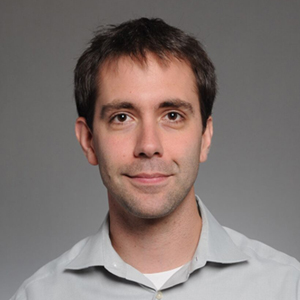 Jacob Hooker, PhD
Phyllis and Jerome Lyle Rappaport MGH Research Scholar
Professor of Radiology, Harvard Medical School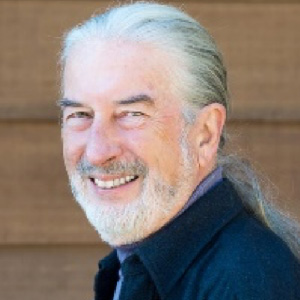 Peter Hansen, PhD
Founder of Union Biometrica, Inc.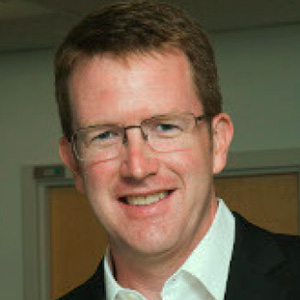 Tim Padera, PhD
Associate Professor in Radiation Oncology, Harvard Medical School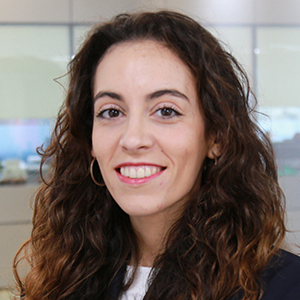 Azahara Rodriguez
Innovation Project Manager & Scientific Advisor at Cantabria Labs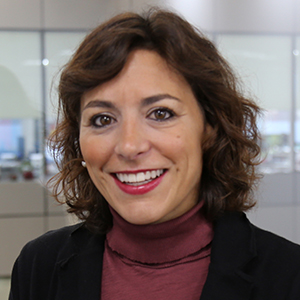 Gloria Sanclimens
Product Development Director at Cantabria Labs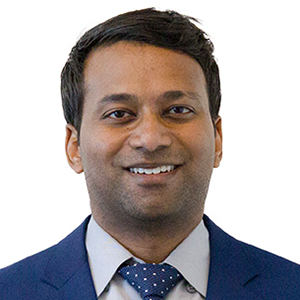 Karthik Sivashanker, MD, MPH
Assistant Professor of Psychiatry at the Boston University School of Medicine;
Consultation-Liaison Psychiatrist, VA Boston Healthcare System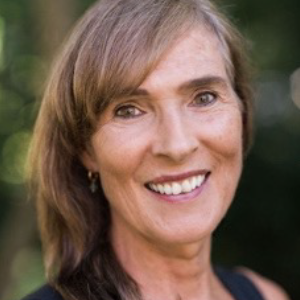 Nancy R. Steele, MA
MIT linQ Faculty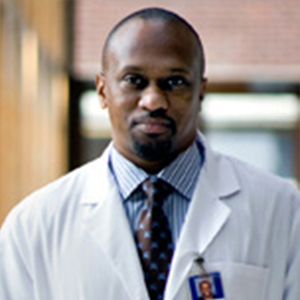 Collin Stultz, MD, PhD
Professor of Electrical Engineering and Computer Science, Institute for Medical Engineering and Science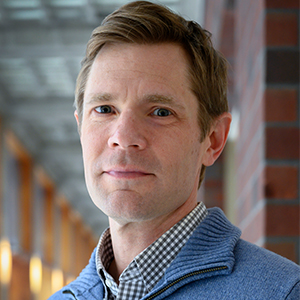 Ben Vakoc, PhD
Associate Professor, Harvard Medical School
Independent Advisory Panel (IAP)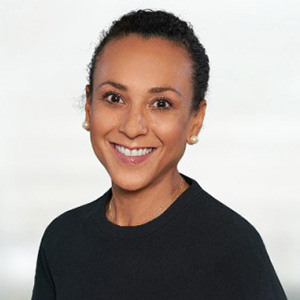 Christiana Iyasare, MD
Director, Massachusetts General Hospital Department of Medicine Innovation Program; Co-Founder, Dyrnamix, Inc.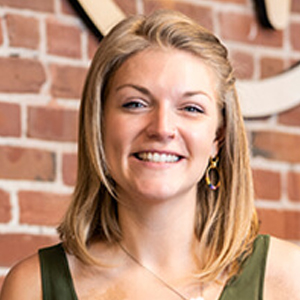 Emily Lindemer, PhD
Director of Data Science and Analytics at Wellframe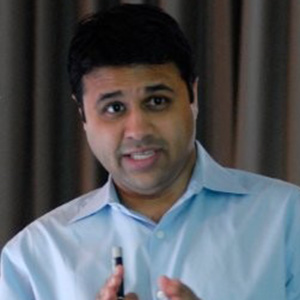 Jagesh Shah, PhD
Vice President, Gene Therapy Technologies at Sana Biotechnology, Inc.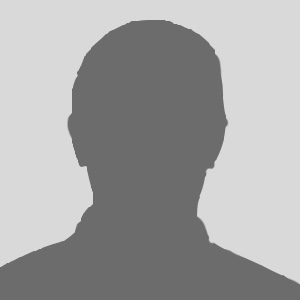 Juan Pablo Pivel
External scientific and industrial property advisor in Cantabria Labs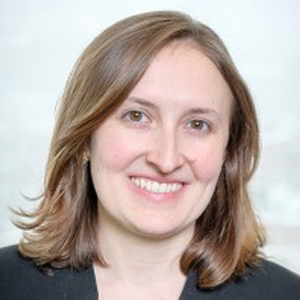 Julia Jackson, MBA
Director, Digital Health at Sage Therapeutics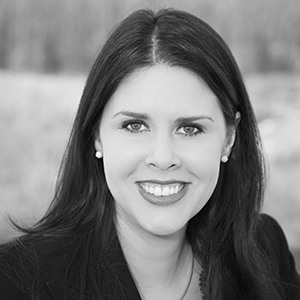 Melinda Decker, MS, MBA
Chief Commercial Officer, Mymee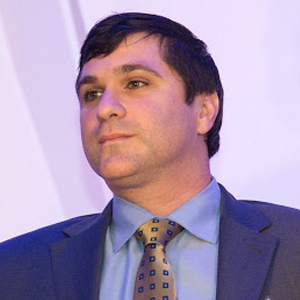 Ryan Vega, MD
Diffusion of Excellence Lead; Hospital/Attending Physician, Richmond, Va. VA Medical Center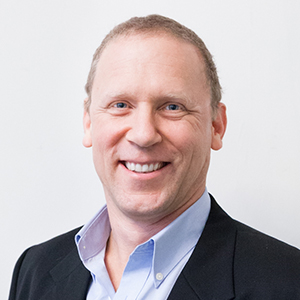 Samuel "Mooly" Dinnar, PMB
Founder of Meedance,
Instructor at Harvard and MIT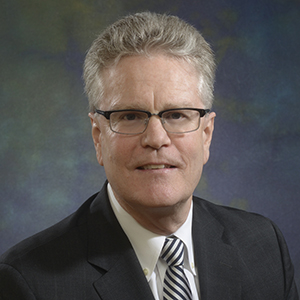 Terry Keane, PhD
Associate Chief of Staff for Research and Development at VA Boston Healthcare System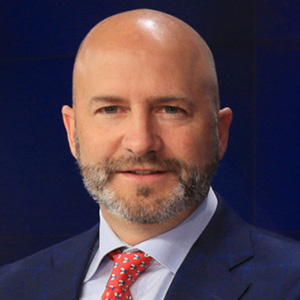 Will Febbo
CEO of OptimizeRx
Catalyst projects involve Fellows and their international teams of collaborators. They focus on identifying unmet medical needs that can be addressed by new biomedical technologies. Successful Catalyst projects demonstrate a real potential for healthcare impact.