Academic research reimagined
Academic research reimagined
Catalyst is now recruiting Fellows for the 2024 edition.
Catalyst sparks innovative and impactful solutions to unmet medical and healthcare needs. Our method for executing research focuses effort, compresses time, leverages resources, and develops change agents in biomedical technology innovation.
The Catalyst community provides a 360º perspective to see around corners and draw insights from key experiences, paving the way for impact.
Do you want to break out of the constraints of traditional research paradigms and programs?
Can you devote one day per week (funded) to participate in a new approach to biomedical research?
…an approach that has high potential to yield projects that will have clear impact on medical science, scientists, clinicians, and patients?
Join Catalyst, a pioneering a program for research-driven biomedical innovation
Innovations that achieve healthcare impact must navigate complex, nonlinear paths and draw on diverse talent pools to overcome challenges. They require more than the expertise and resources of a single discipline or organization, and they reach real lives only through sustained, agile commitment to research and development. Catalyst provides the framework to start this journey on sure footing.
Catalyst brings together multidisciplinary experts to work together in an iterative process to identify and validate unmet medical and health-related needs, discover new project opportunities, and develop action plans.
The most promising projects continue to execution while still supported by the Catalyst iterative and multidisciplinary framework, and eventually graduate Catalyst to traditional academic, clinical, or business settings at an advanced stage of readiness.
Additionally, Fellows accelerate their careers as innovation leaders through hands-on research and project development that they co-lead with other Fellows.
Phase 1: New project discovery
Six months
Each new cohort of part-time Catalyst Fellows work together to craft a portfolio of research proposals through an iterative process guided by an experienced mentoring team.
Phase 2: Project execution
12–30 months
Project teams build multiprofessional collaborations to develop and test their solutions, with sustained mentorship guiding and accelerating progress toward impact.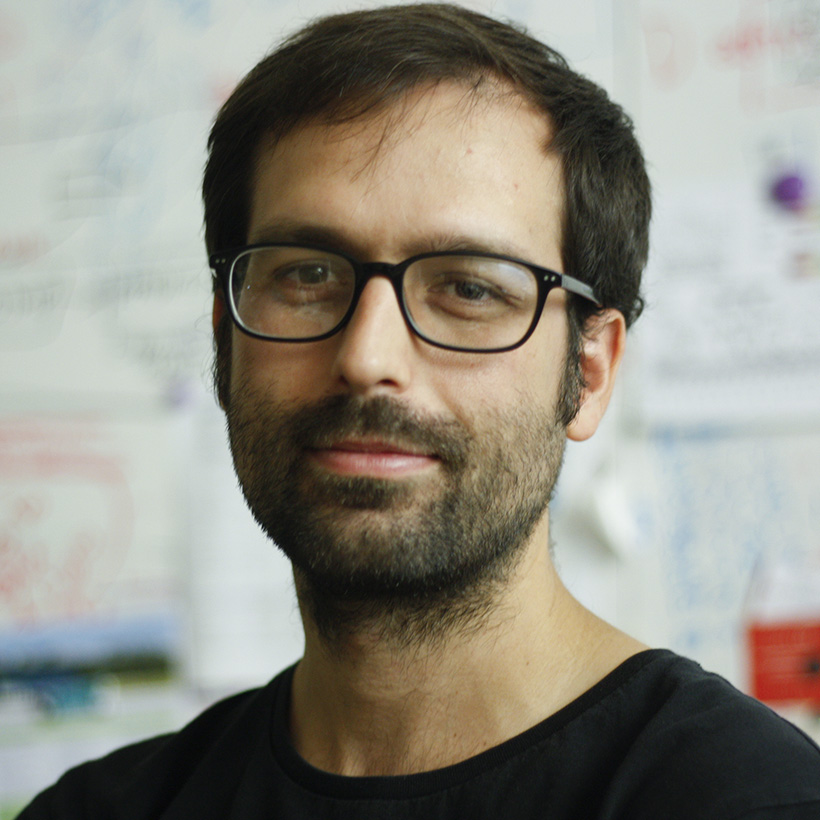 "The starting premise and driving force [of the Catalyst program] is to devise projects that will make a big difference and, working together, we are on our way to doing that."
Carlos Castro, 2013 cohort Fellow
New academic endeavors, clinical tools, and career trajectories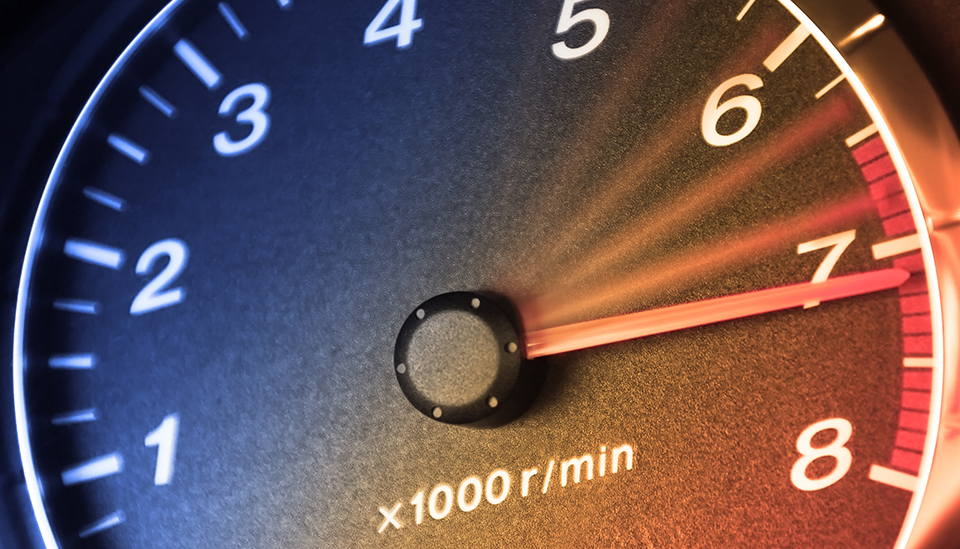 PlenOptika: Improving access to vision care for a billion people
PlenOptika is the startup company that emerged from Catalyst project Team Eye in 2014. Their flagship product, QuickSee, is a clinical-quality handheld autorefractor that will help vision care professionals bring high quality care to anyone in the world. QuickSee has already measured 3 million eyes in at least 25 countries.
See the Catalyst projects