Catalyst Fellowship Spring 2022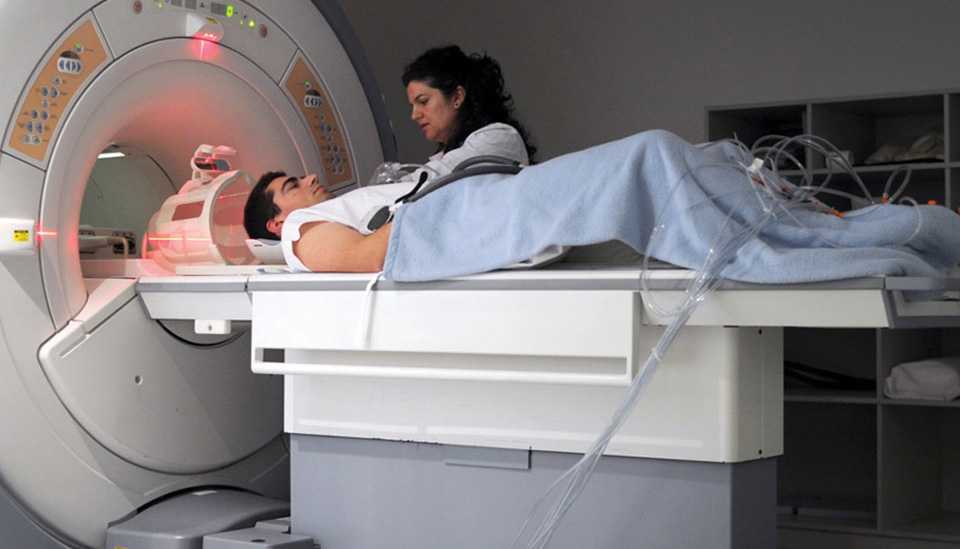 Focused on real-world medical innovation opportunities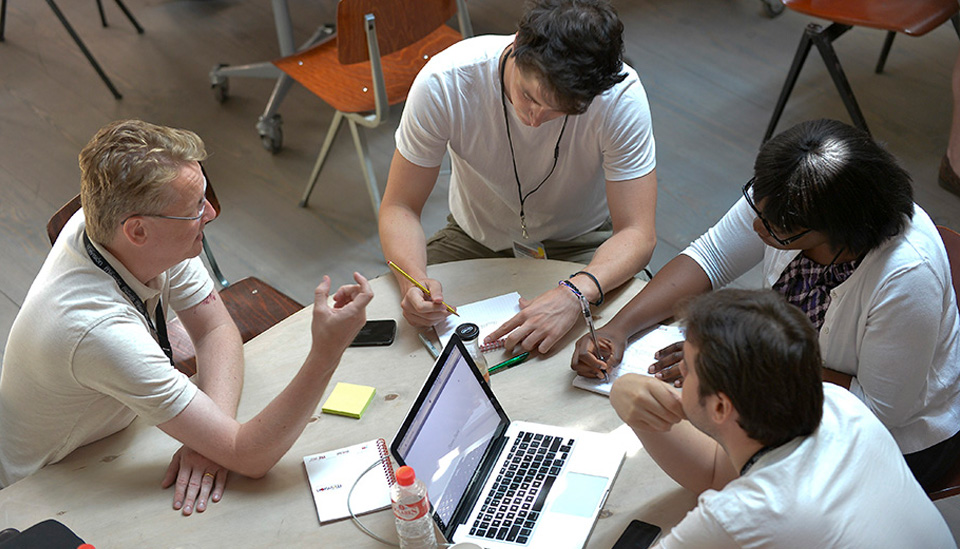 Collaboration across medicine, technology, and business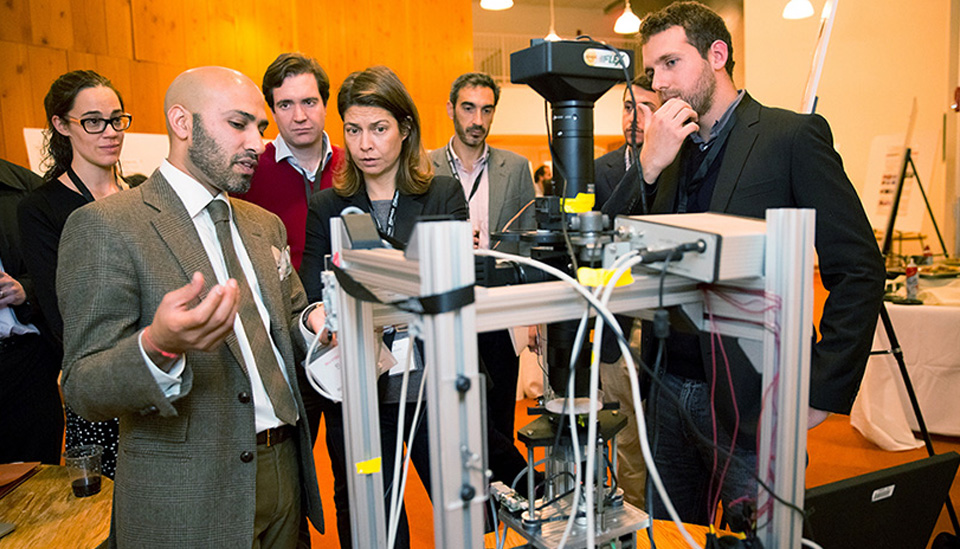 linQ Innovation Method accelerates impact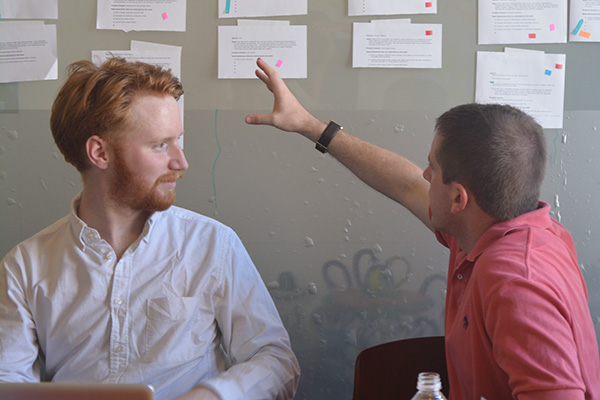 New project discovery with high potential to achieve health impact and without the constraints of a single lab or organization.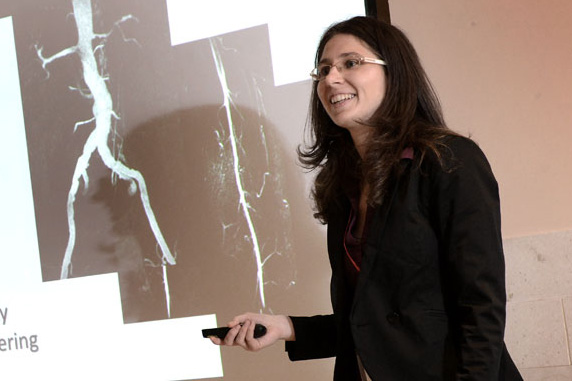 Process driven by you in a multi-disciplinary team based environment. Past teams have established new lines of research, launched start-ups, and embarked on new career trajectories.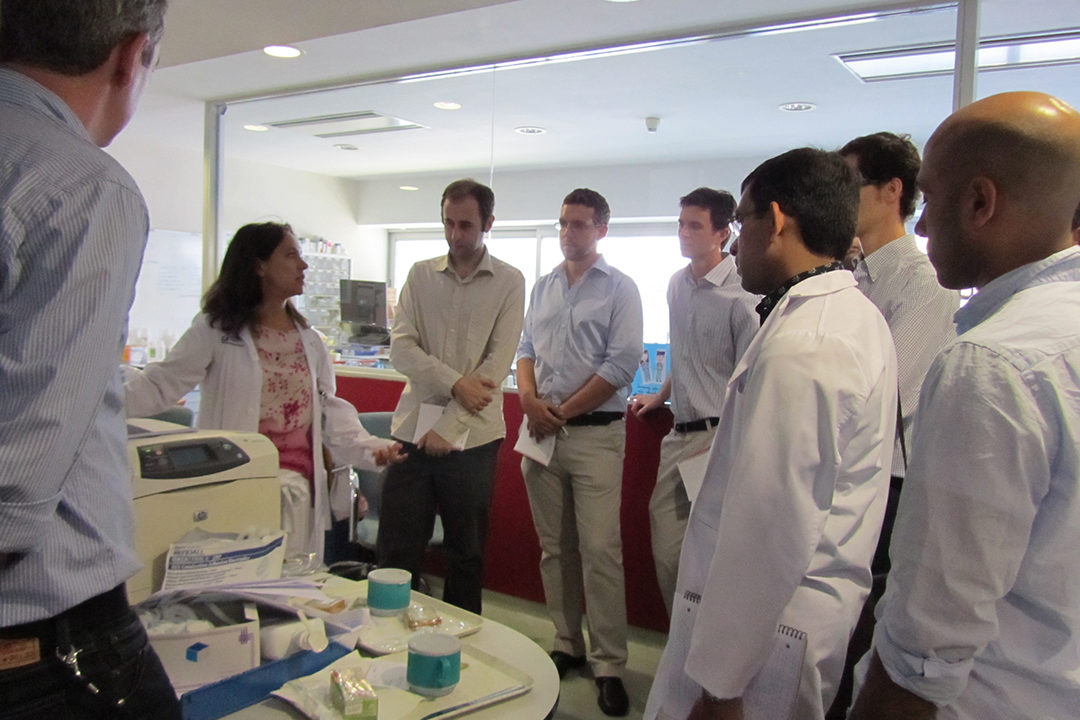 Mentored by a unique network of leading experts in their field from academic research and industry that shortens the time to realize meaningful healthcare outcomes.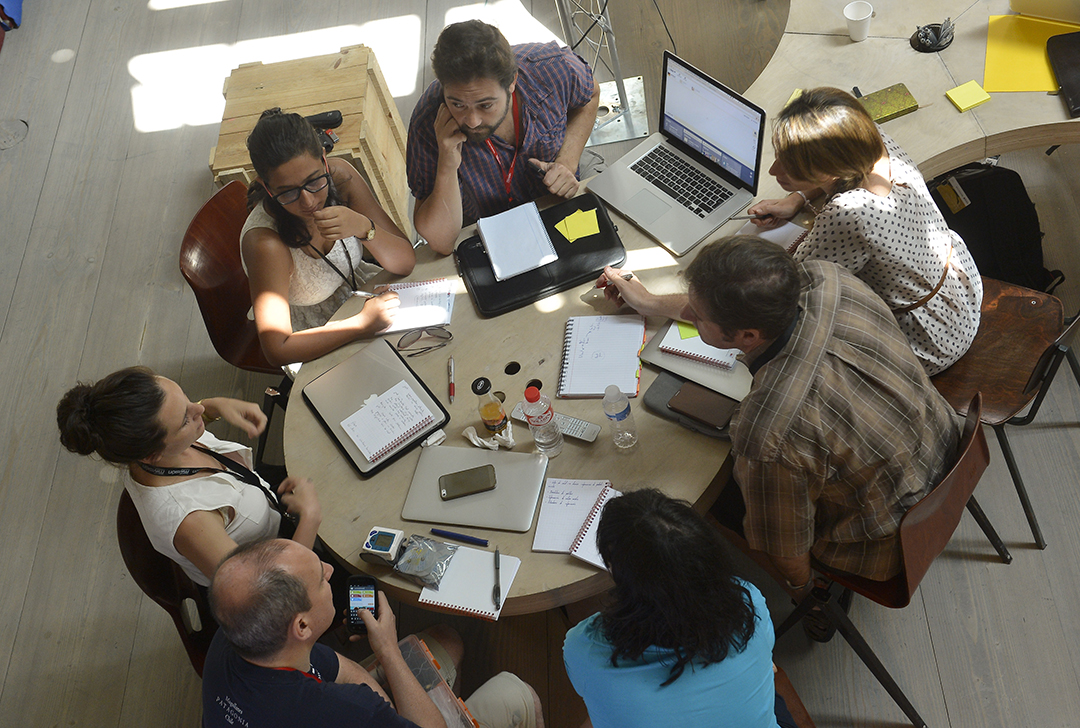 A proven MIT linQ Innovation Method that focuses on real-world medical innovation opportunities and accelerates impact.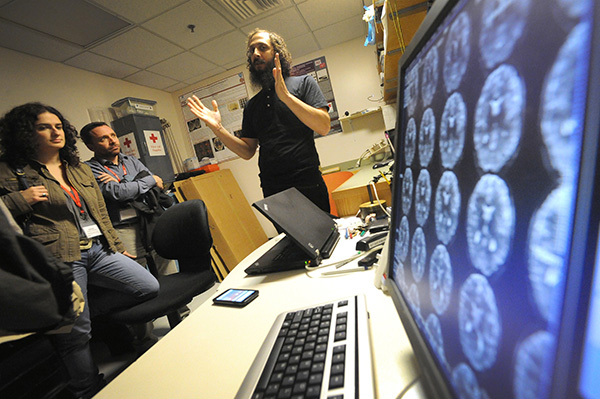 Proof of Need
Proof of Need: Identify and evaluate relevant unmet medical needs by visiting laboratories, talking with clinicians, and exploring the literature.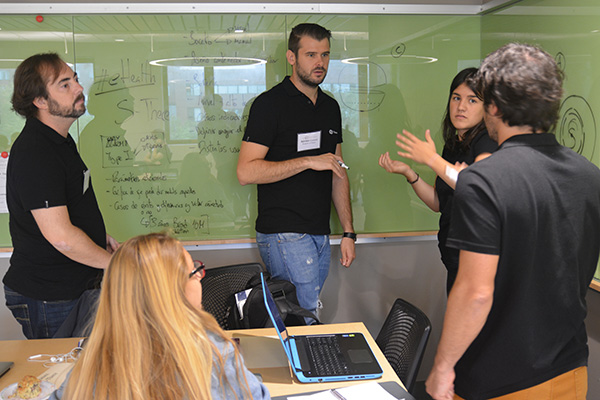 Proof of Opportunity
Proof of Opportunity: Identify and evaluate a set of possible solutions. Meet with key stakeholders to assess their potential of solving the unmet need.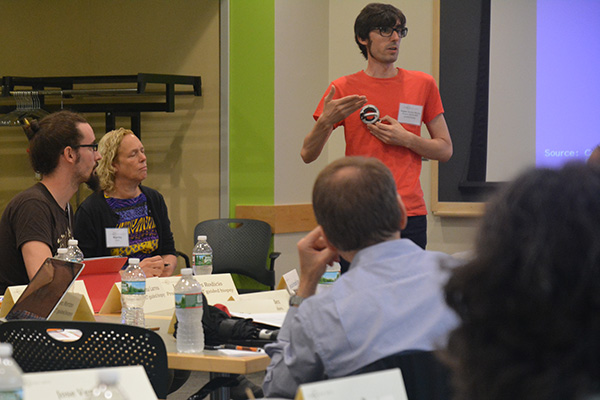 Project Proposal
Project Proposal: Develop a research project plan with milestones over a 12-18 month time frame.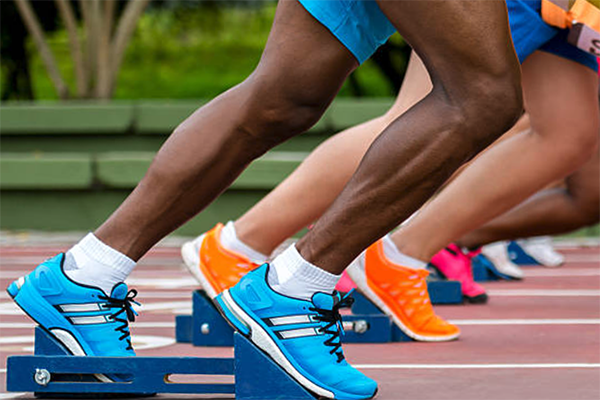 Outcome
Outcome: Portfolio of validated research projects for ongoing mentorship, with real opportunity to transition to the project execution phase, and exploration of funding and commercialization opportunities. Learn more about the Catalyst process
Participation requirements
January 2022–mid-July 2022:
January 3, 2022: First session
Availability to meet during program schedule

Mondays, 10am-1pm ET, sessions held remotely
Three 3-day working sessions, which may involve travel: January 18-20, February 15-17, and May 10-12.

Compatibility with current job, training or activity
As appropriate, approval of your supervisor
After mid-July 2022: 
While the initial commitment is for 6 months, given that the objective is for you and other Fellows to nucleate a new research/innovation project, candidates should consider the feasibility of working beyond the initial 6 months. Practically speaking, the time required will continue to be at least 20%, but many Fellows have found ways to devote more time than that to accelerate their progress. Again, no a priori commitment is expected, but if you are certain that it would be impossible to go beyond the 6 month period, consider holding off your application until there is some possibility of continuing. Feel free to reach out to us to discuss your situation.
FAQs
Want to learn more? We have detailed answers to frequently asked questions.
Want to know more about the VA–MIT partnership in Catalyst and what it means for VA providers?
Learn more about the VA–MIT partnership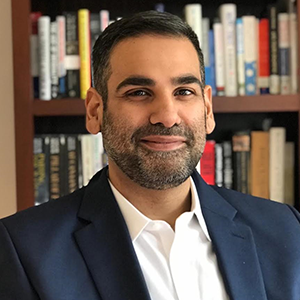 Akshar B. Abbott, MD
Ophthalmologist, Veterans Affairs VISN 23 Technology-based Eye Care Service program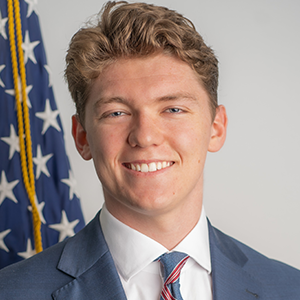 Zachary Buono
Biomedical Engineer at the US Army Telemedicine and Advanced Technology Research Center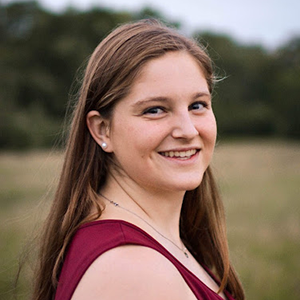 Alexandra Buscher
Senior Manufacturing Engineer, Stryker Neurovascular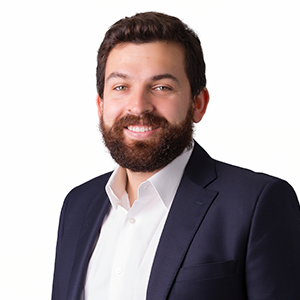 Jake Drutchas
Master's Candidate, MIT Integrated Design and Management
Martha Duffy, MD, MPH
Interprofessional Advanced Fellow in Addiction Treatment and Primary Care Physician at VA Boston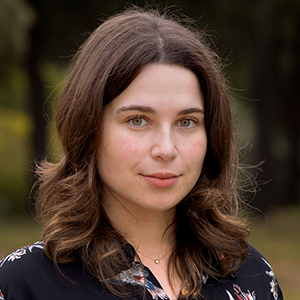 Beatriz Garcia Santa Cruz, MsC
Doctoral Candidate at the University of Luxembourg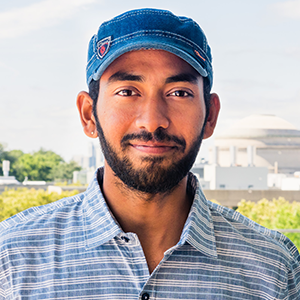 Mani Sai Suryateja Jammalamadaka
Graduate Research Assistant, Massachusetts Institute of Technology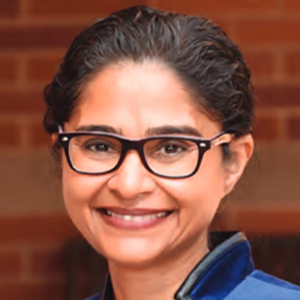 Smitta Patel, MD, MPH, MBA
Chief of Innovation, Department of Mental Health at the Greater Los Angeles VA Medical Center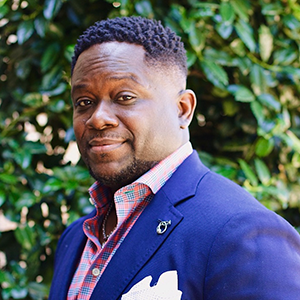 Amos Raymond, MD
Assistant Chief, Emergency Department, VA Medical Center, Memphis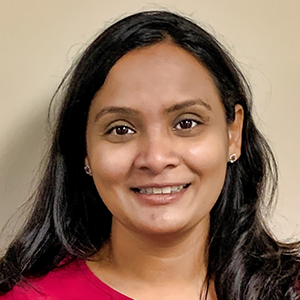 Aparna Repaka, MBBS
Staff Physician, Gastroenterologist, VA Boston Healthcare System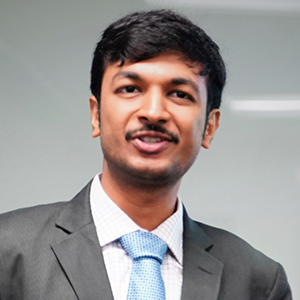 Debarghya Sarkar, PhD
Postdoctoral Research Fellow, Harvard Medical School and Massachusetts General Hospital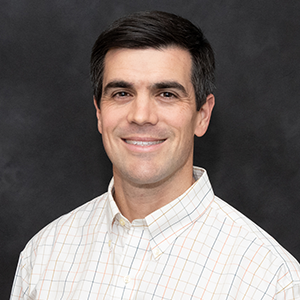 Jonathan Sherrod, MD
Staff Anesthesiologist, Memphis VA Medical Center
Assistant Professor, University of Tennessee Health Science Center
Anesthesiologist, 94th Combat Support Hospital, US Army Reserve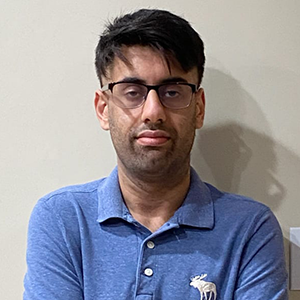 Sanjit Singh, BS
Mixed Reality Developer, MPLEX
Spring 2022 Faculty and Independent Advisory Board members will be announced in November 2021.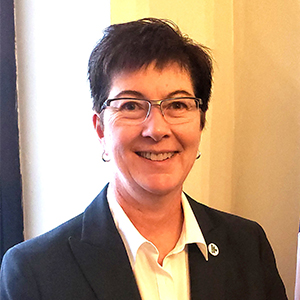 Pamela Bellino, MA, OTR/L
Director of Patient Safety VA Boston Healthcare System
Lean Healthcare Black Belt
Faculty of the Medicine/Surgery/Psychiatry VA Chief Resident in Quality and Safety (CRQ&S) training program at VA Boston Healthcare System
Faculty of the

Ambulatory Patient Safety and Quality Improvement (QI) rotation

BMC Medicine Resident Program at VA Boston Healthcare System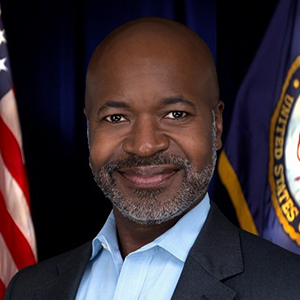 Eric Bruns, MBA
Director, EES SimLEARN Division, VHA Employee Education System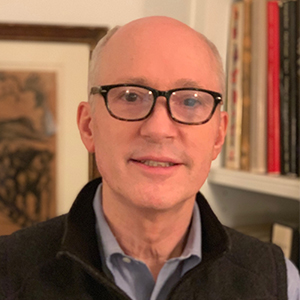 Stephan Gaehde, MD, MPH

Boston VA Medical Informatics Fellowship Program Director
Boston VA Chief of Emergency Services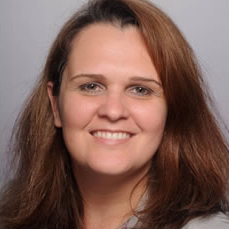 Dimitra Georganopoulou, PhD
Venture Partner, FundRx
Chief Business Officer, MyGenomeRx
Director, Women in Bio
Formerly with Baxter International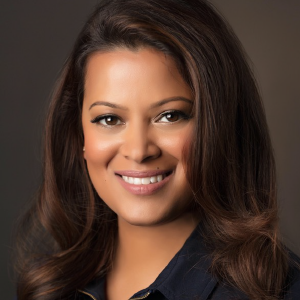 Roshni Ghosh, MD, MPH
Executive Director, Center for Care and Payment Innovation, Veterans Health Administration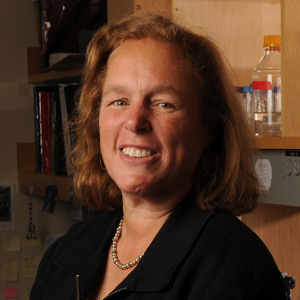 Martha Gray, PhD
J. W. Kieckhefer Professor of Health Sciences and Technology, Massachusetts Institute of Technology
Professor of Electrical Engineering and Computer Science, Massachusetts Institute of Technology
Director, MIT linQ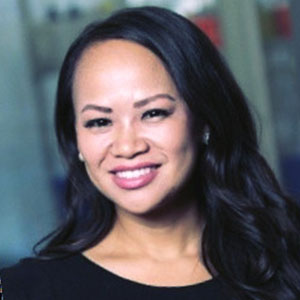 Anh Hoang
Chief Science Officer at Sofregen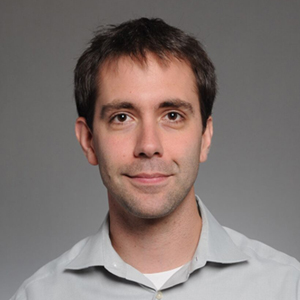 Jacob Hooker, PhD
Phyllis and Jerome Lyle Rappaport MGH Research Scholar
Professor of Radiology, Harvard Medical School
Director of Radiochemistry, Athinoula A. Martinos Center for Biomedical Imaging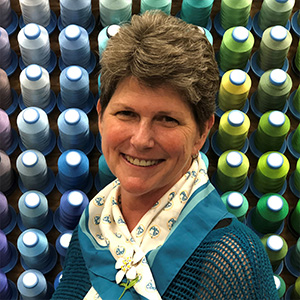 Beth Kahn
Associate Director, NE I-Corps at MIT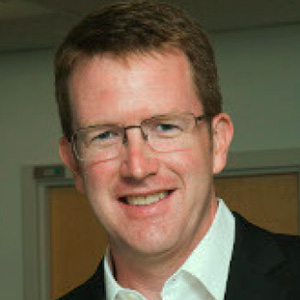 Timothy Padera, PhD
Associate Professor of Radiation Oncology, Massachusetts General Hospital/Harvard Medical School
Rullo Family MGH Research Scholar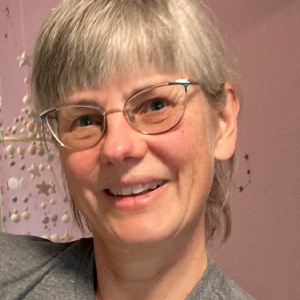 Anne Quaadgras, PhD
Director of the MIT Sloan Health Systems Initiative
Senior Lecturer at the Sloan School of Management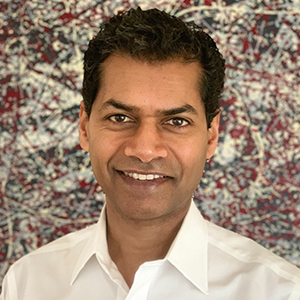 Ravi Rasalingam, MBChB
Catalyst Alumnus '19
Staff Cardiologist, Medicine/Cardiology, Boston VA Healthsystem
Clinical Instructor at Harvard Medical School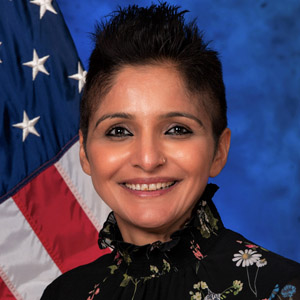 Indra Sandal, PhD, MBA
Director of Innovation at the Memphis VA Medical Center
Innovation Strategic advisor, VHA Innovation Ecosystem
2022 VHA Executive Management Fellow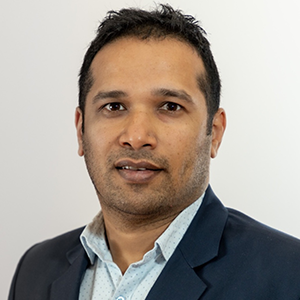 Pranjul Shah, PhD
Head of the Incubator at the University of Luxembourg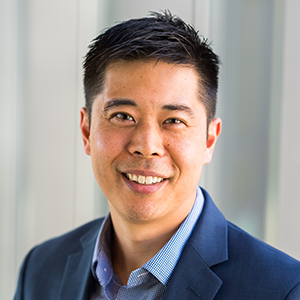 Andy Shin, JD, MPH, MBA
Senior Vice President of Strategy at Mass General Brigham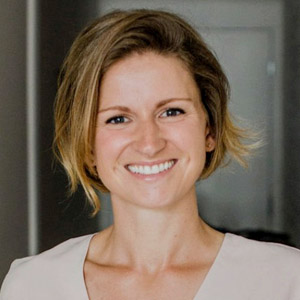 Suzanne Shirley, LCSW
Director of Community Engagement & Fellowship with the Veterans Health Administration Innovation Ecosystem (VHA IE)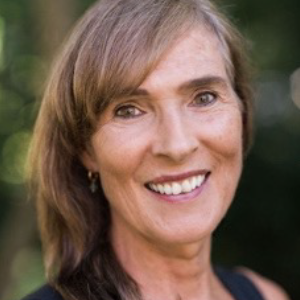 Nancy R. Steele
Vice President, Strategy & Innovation at Pfizer, retired & Mentor, Entrepreneurship for All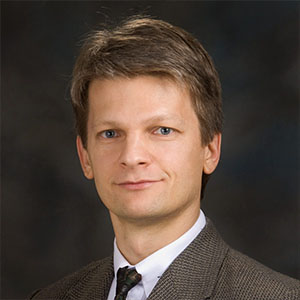 Iván Uray, MD, PhD
Senior Research Scientist & Associate Professor, Dept of Oncology, University of Debrecen Hungary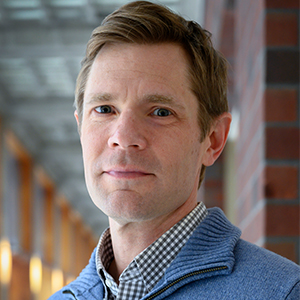 Benjamin Vakoc, PhD
Associate Professor, Harvard Medical School
Massachusetts General Hospital Wellman Center for Photomedicine
Spring 2022 Independent Advisory Board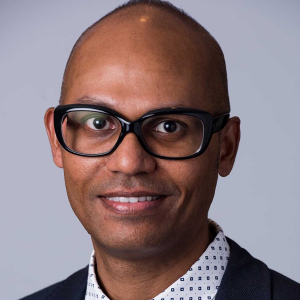 Satish Annadata, MD, MPH, MBA
Chief Medical Officer of Behavioral Health, UnitedHealthcare Health Plan of Nevada
Triple board certified physician in Brain Injury Medicine, Psychiatry, and Addiction Medicine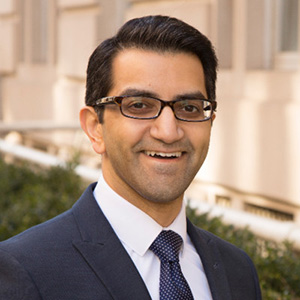 Saurabha Bhatnagar, MD
Chief Health and Innovations Officer, Commure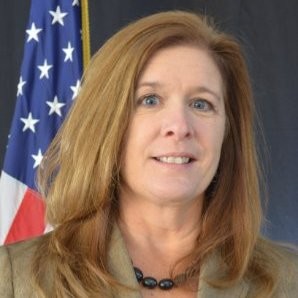 Bonnie Charland, PhD
Associate Director of Quality Management, VA Boston Healthcare System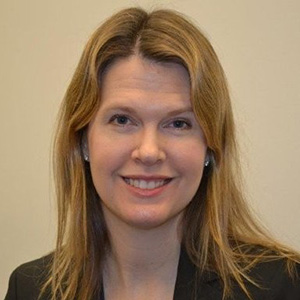 Heather Davidson, MD
Deputy Chief of Staff, VA Boston HCS; Hospitalist

Assistant Professor at Boston University School of Medicine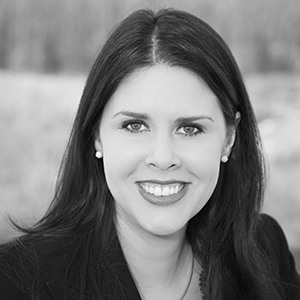 Melinda Decker
Digital Health Advisor and Fractional Chief Commercial Officer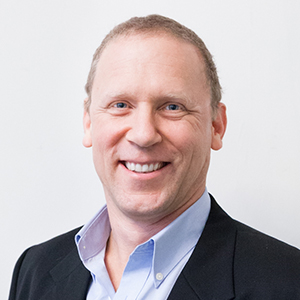 Samuel "Mooly" Dinnar
Founder of Meedance

Instructor at Harvard and MIT

Author of "Entrepreneurial Negotiation"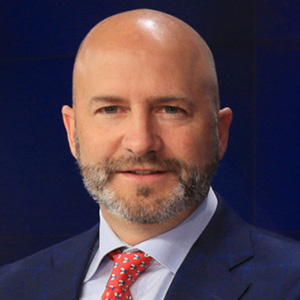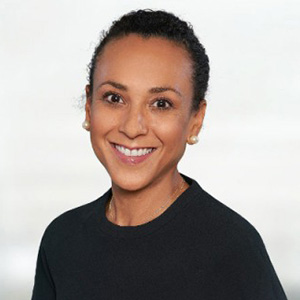 Christiana Iyasare, MD
Director, Massachusetts General Hospital Department of Medicine Innovation Program

Co-Founder, Dyrnamix, Inc.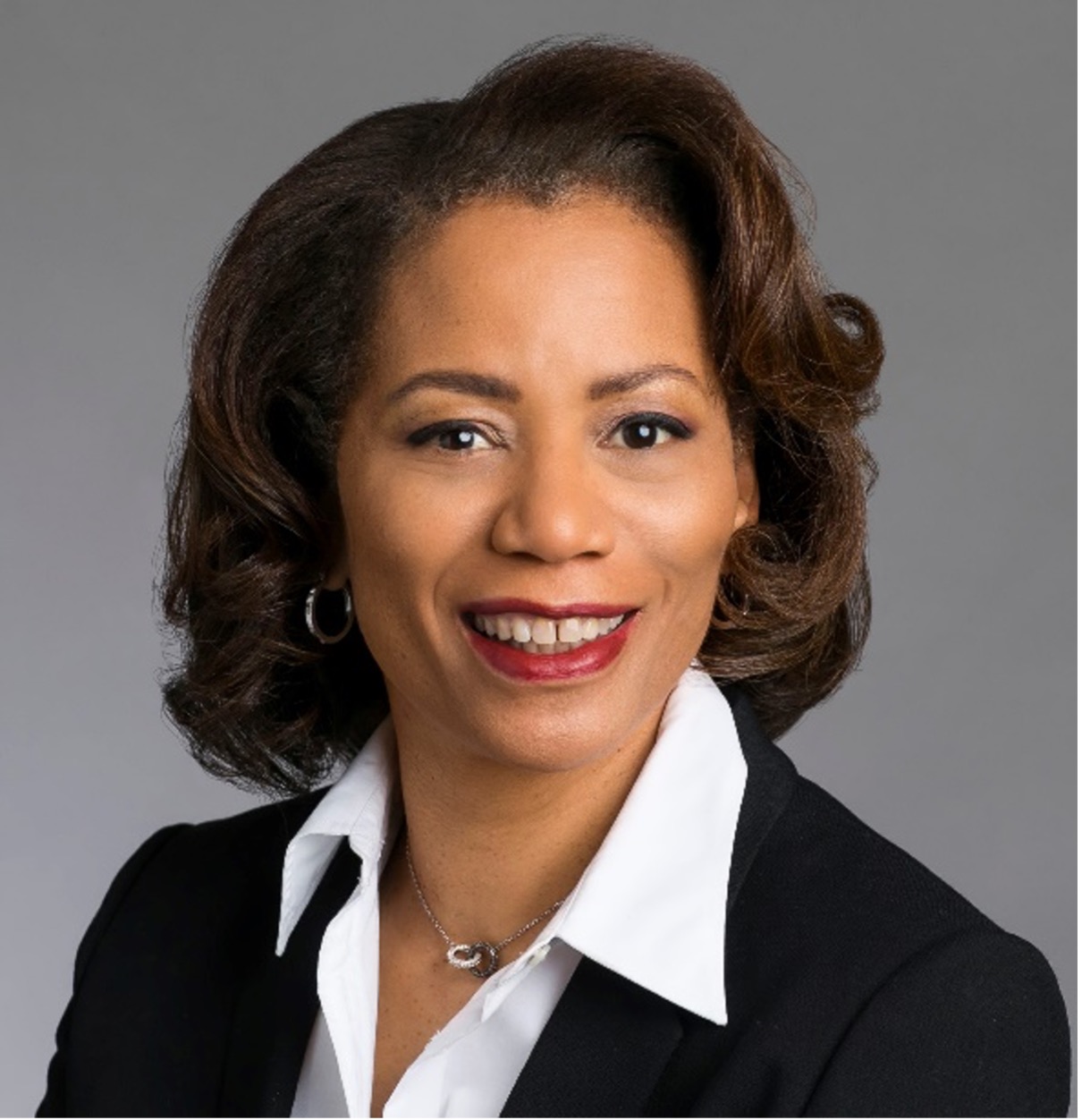 Angela James, PhD
Vice President, Head of Clinical Pharmacology, MacroGenics Inc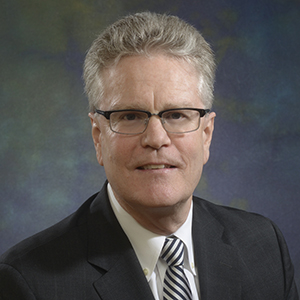 Terry Keane, PhD
Associate Chief of Staff for Research and Development at VA Boston Healthcare System

Director of the National Center for Post-traumatic Stress Disorder's Behavioral Science Division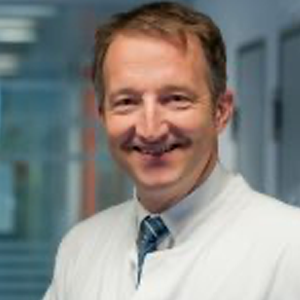 Jochen Klucken, MD
Chair of Digital Medicine, University Luxembourg, Luxembourg Institute of Health, Central Hospital Luxembourg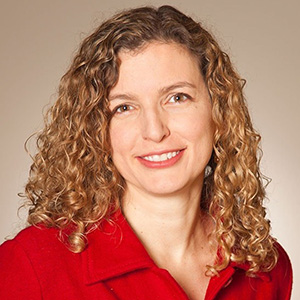 Daphne Psacharopoulos
Advisor in Digital Health, Commercialization, and Strategy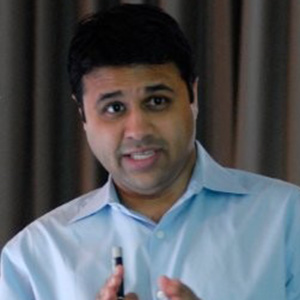 Jagesh Shah, PhD
Vice President, Gene Therapy Technologies at Sana Biotechnology, Inc.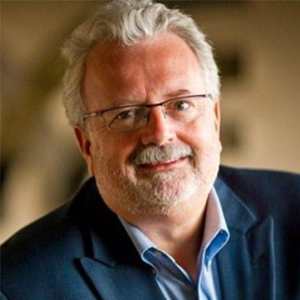 Joseph M. Smith, MD, PhD
Chief Scientific Officer, BD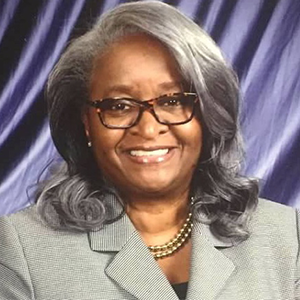 Tonya Smoot, PhD
Senior Director of Biostatistics for Therapeutics, Inc.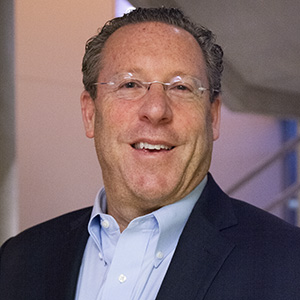 Barry Stein, MD, MBA, FSIR, FACR, RPVI
Chief Clinical Innovation Officer at Hartford HealthCare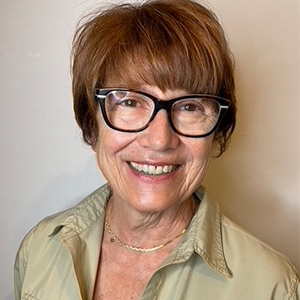 Frances Toneguzzo, PhD
Intellectual Property and Business Strategy Consultant
Catalyst projects involve Fellows and their international teams of collaborators. They focus on identifying unmet medical needs that can be addressed by new biomedical technologies. Successful Catalyst projects demonstrate a real potential for healthcare impact.