Catalyst Fellowship Spring 2022


Spring 2022 Fellows, faculty, and Independent Advisory Board members will be announced in November 2021.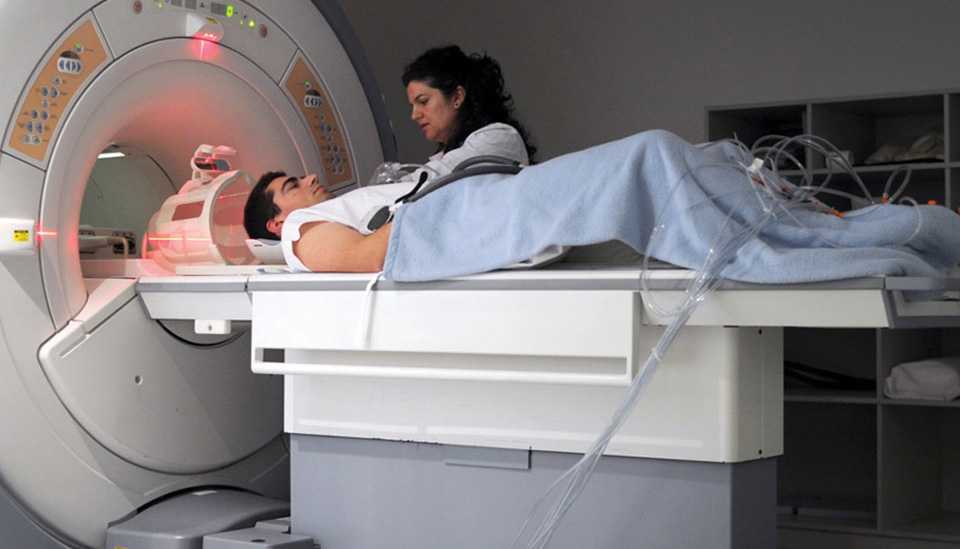 Focused on real-world medical innovation opportunities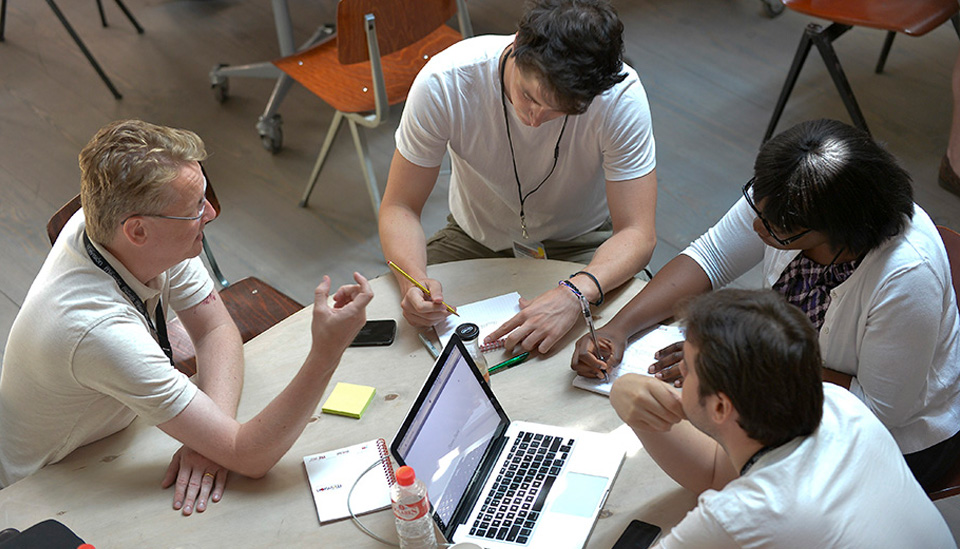 Collaboration across medicine, technology, and business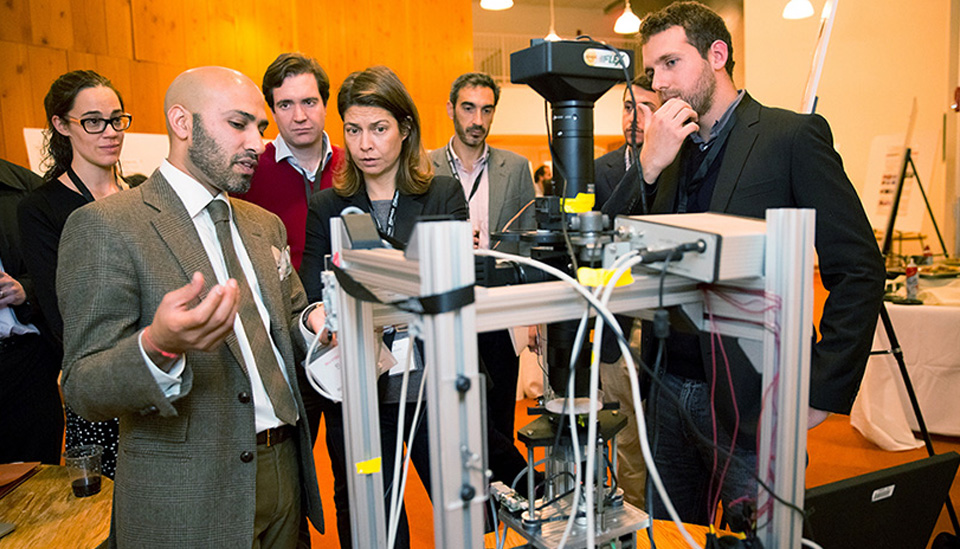 linQ Innovation Method accelerates impact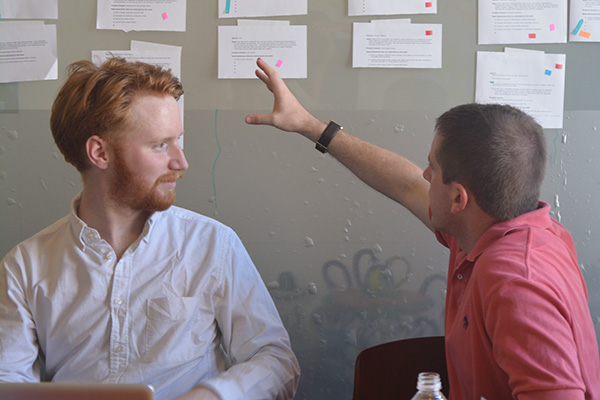 New project discovery with high potential to achieve health impact and without the constraints of a single lab or organization.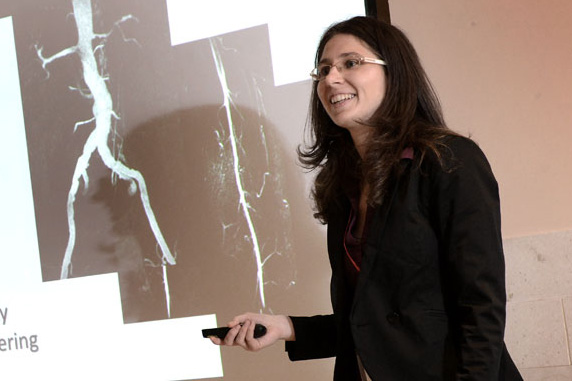 Process driven by you in a multi-disciplinary team based environment. Past teams have established new lines of research, launched start-ups, and embarked on new career trajectories.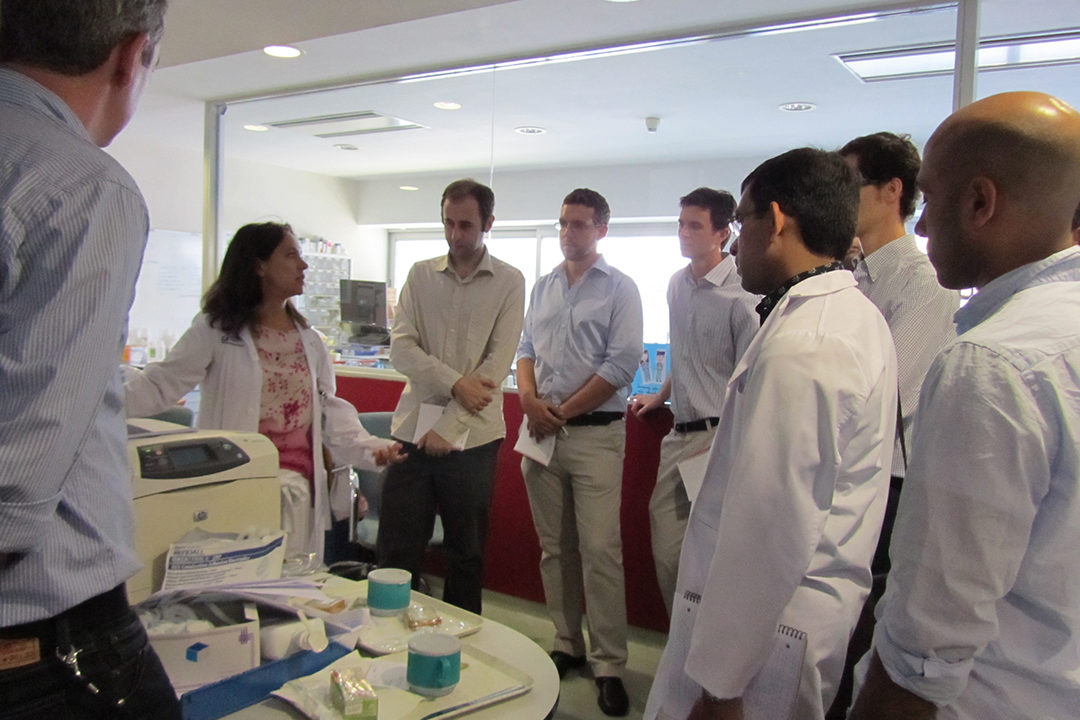 Mentored by a unique network of leading experts in their field from academic research and industry that shortens the time to realize meaningful healthcare outcomes.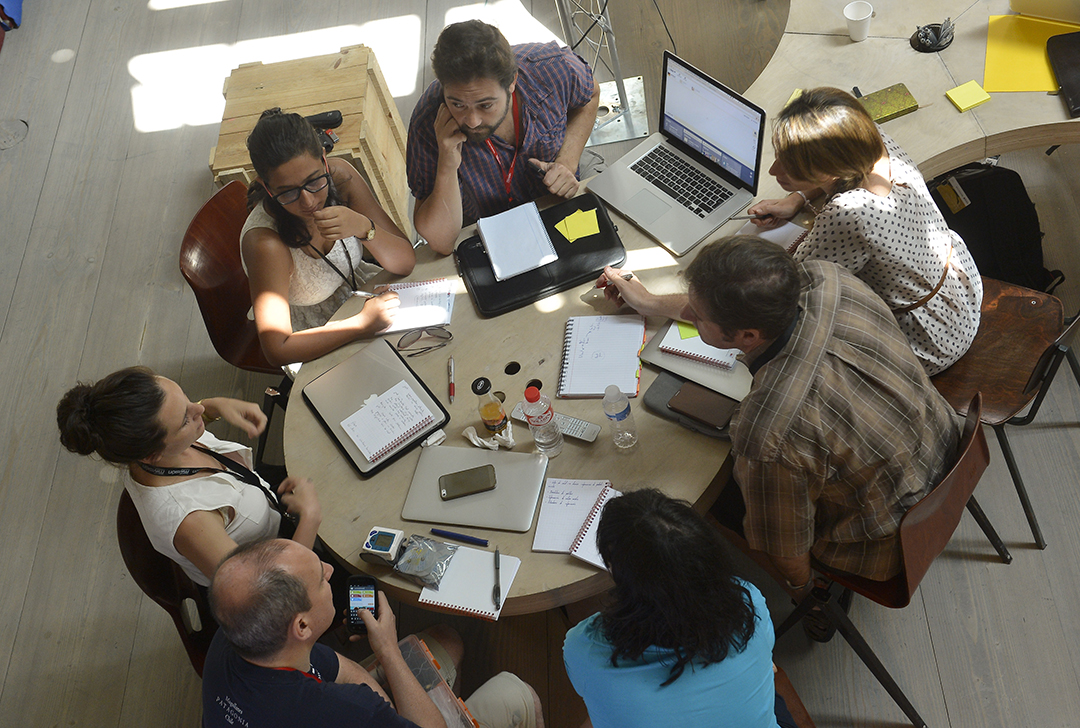 A proven MIT linQ Innovation Method that focuses on real-world medical innovation opportunities and accelerates impact.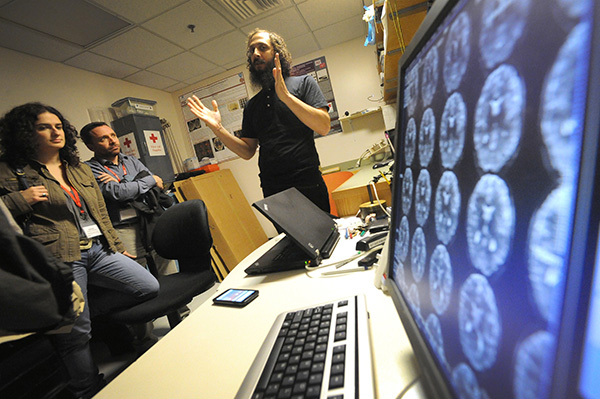 Proof of Need
Proof of Need: Identify and evaluate relevant unmet medical needs by visiting laboratories, talking with clinicians, and exploring the literature.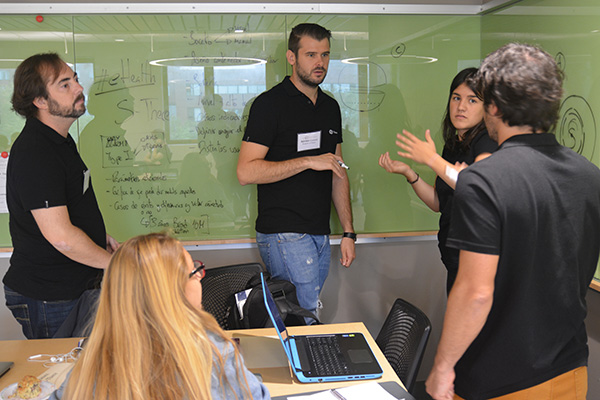 Proof of Opportunity
Proof of Opportunity: Identify and evaluate a set of possible solutions. Meet with key stakeholders to assess their potential of solving the unmet need.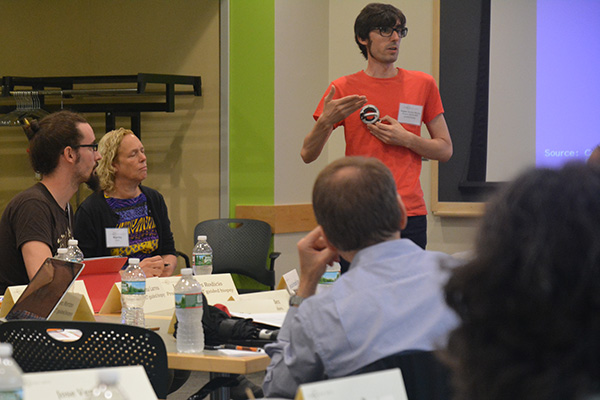 Project Proposal
Project Proposal: Develop a research project plan with milestones over a 12-18 month time frame.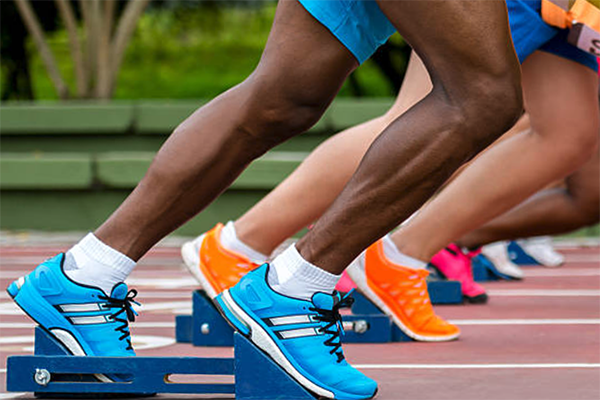 Outcome
Outcome: Portfolio of validated research projects for ongoing mentorship, with real opportunity to transition to the project execution phase, project execution—exploration of funding and commercialization opportunities. Learn more about the Catalyst process
Participation requirements
January 2022–mid-July 2022:
January 3, 2022: First session
Availability to meet during program schedule

Mondays, 10am-1pm ET, sessions held remotely
Three 3-day working sessions, which may involve travel: January 18-20, February 15-17, and May 10-12.

Compatibility with current job, training or activity
As appropriate, approval of your supervisor
After mid-July 2022: 
While the initial commitment is for 6 months, given that the objective is for you and other Fellows to nucleate a new research/innovation project, candidates should consider the feasibility of working beyond the initial 6 months. Practically speaking, the time required will continue to be at least 20%, but many Fellows have found ways to devote more time than that to accelerate their progress. Again, no a priori commitment is expected, but if you are certain that it would be impossible to go beyond the 6 month period, consider holding off your application until there is some possibility of continuing. Feel free to reach out to us to discuss your situation.
FAQs
Want to learn more? We have detailed answers to frequently asked questions.
Want to know more about the VA–MIT partnership in Catalyst and what it means for VA providers?
Learn more about the VA–MIT partnership
Catalyst projects involve Fellows and their international teams of collaborators. They focus on identifying unmet medical needs that can be addressed by new biomedical technologies. Successful Catalyst projects demonstrate a real potential for healthcare impact.