Catalyst Fellowship Spring 2021
Are you eager to identify and develop research projects with high potential for health care impact? Would you like to work with a collaborative, multidisciplinary, nationally networked community? Join the Catalyst Spring 2021 program!
Spring 2021 Innovation Priorities
Over the first 6 months, Catalyst brings together innovators and researchers with diverse backgrounds to work in teams to identify unmet medical needs, brainstorm and evaluate potential solutions and plan research project proposals. The program starts with a dive into several priority areas for potential innovation as a way to stimulate thinking and identify unmet needs. At the end of the six month experience, projects with demonstrated potential for impact establish longer-term efforts and initiate research programs to realize impactful solutions. Learn more about the Catalyst process
We seek scientists, engineers, and clinicians from any field interested in tackling medical challenges within the following Innovation Priorities, in a program designed to accelerate impact.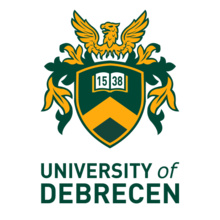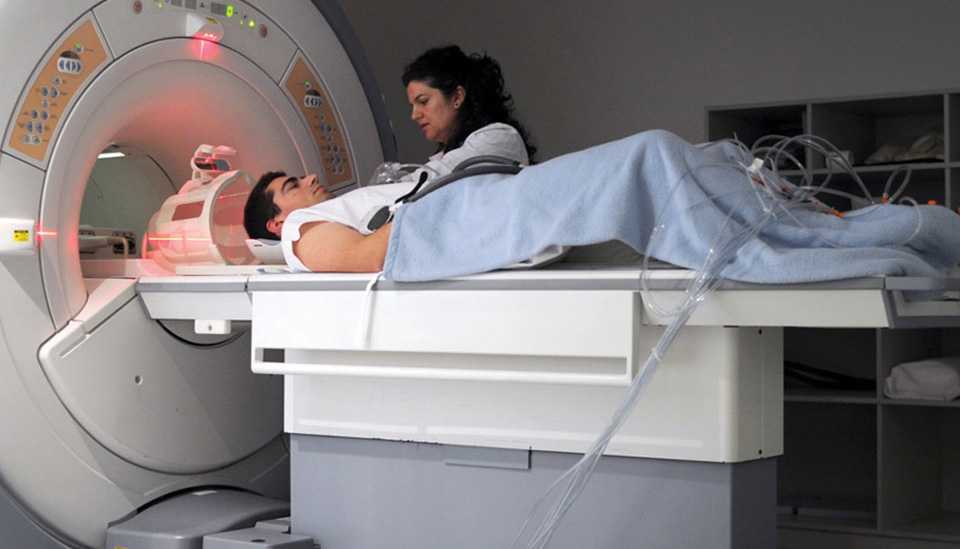 Focused on real-world medical innovation opportunities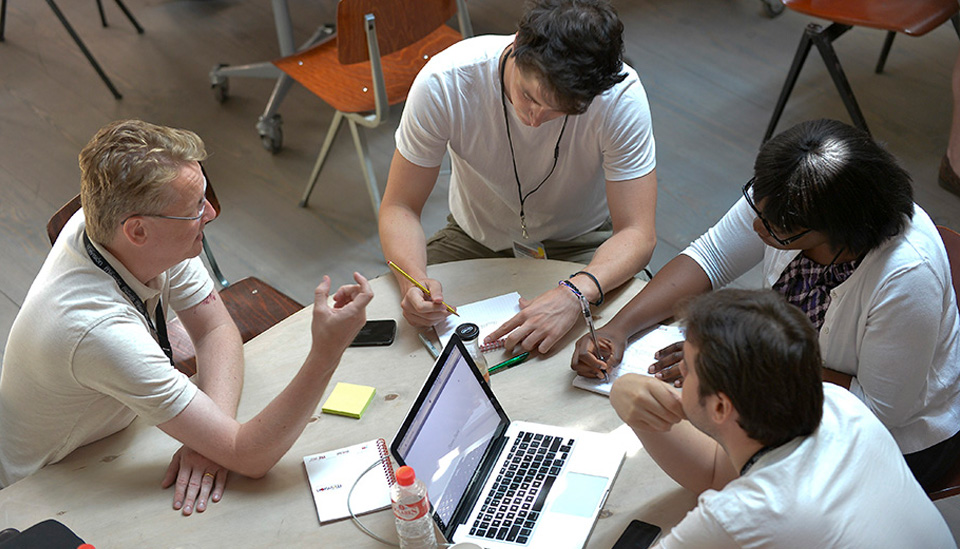 Collaboration across medicine, technology, and business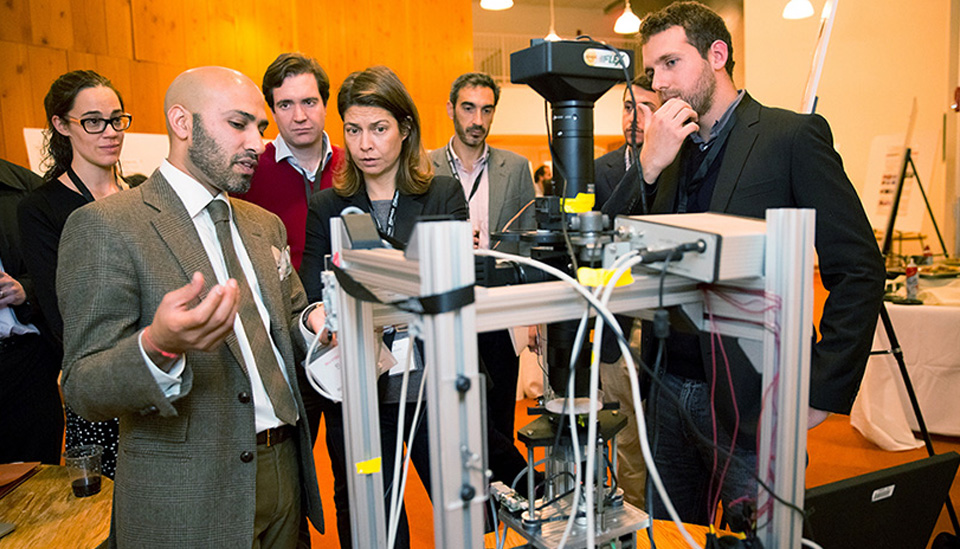 linQ Innovation Method accelerates impact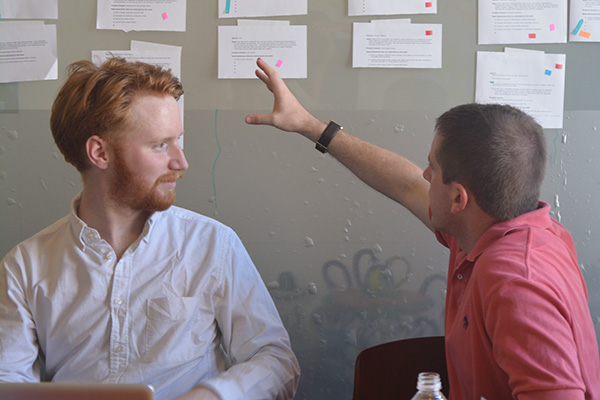 New project discovery with high potential to achieve health impact and without the constraints of a single lab organization.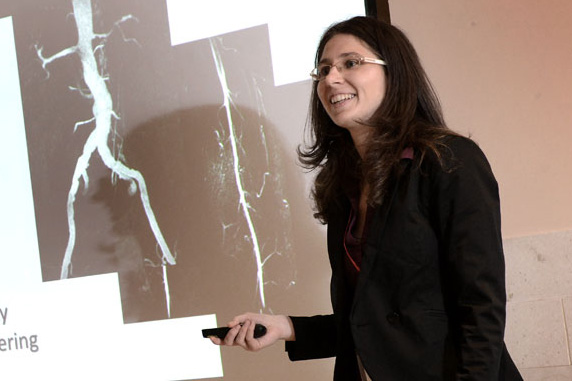 Process driven by you in a multi-disciplinary team based environment. Past teams have established new lines of research, launched start-ups, and embarked on new career trajectories.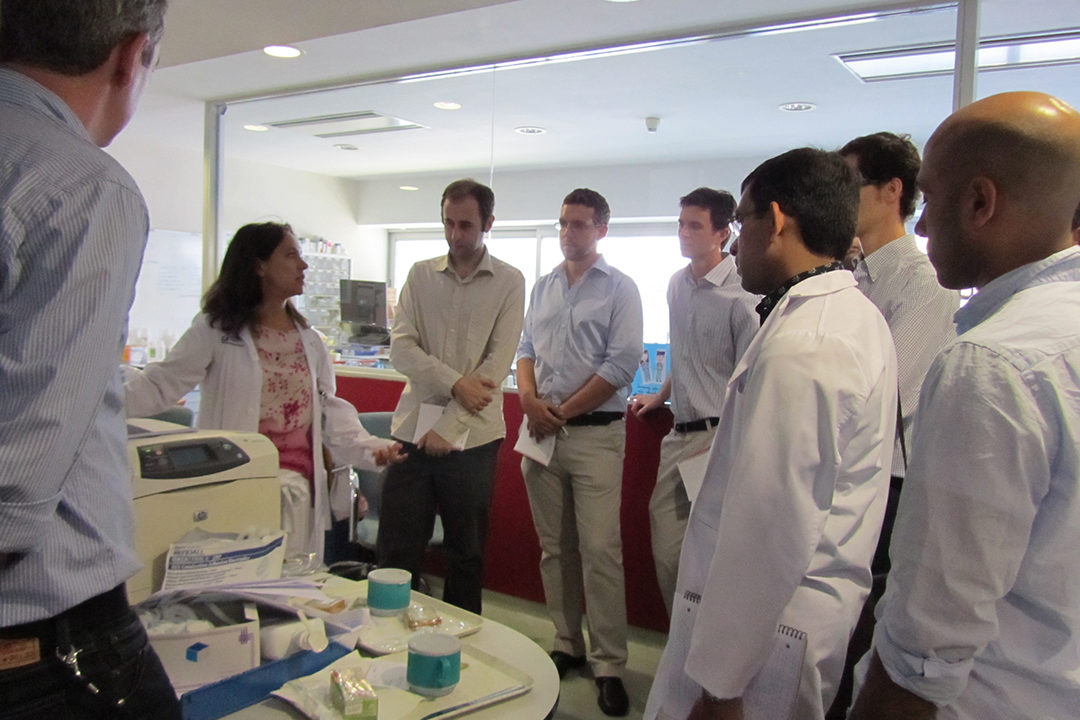 Mentored by a unique network of leading experts in their field from academic research and industry that shortens the time to realize meaningful healthcare outcomes.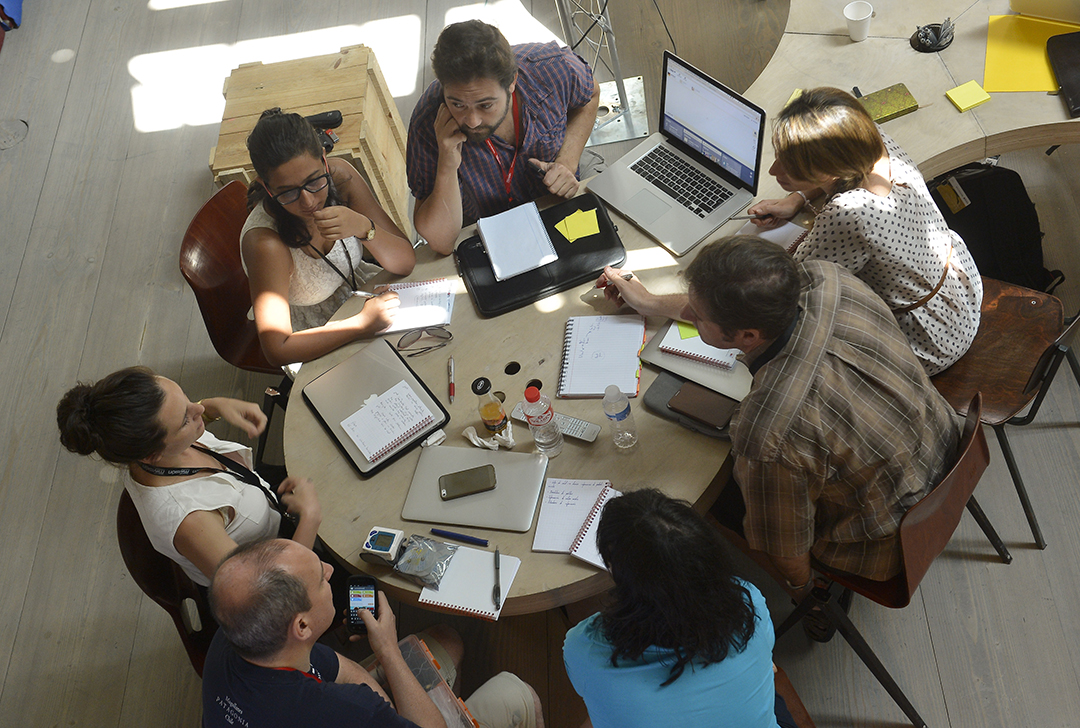 A proven MIT linQ Innovation Method that focuses on real-world medical innovation opportunities and accelerates impact.
"Before Catalyst I knew how to develop technology. Now I know the steps needed to have impact."
Germán González Serrano, PhD, 2011 cohort Fellow
See the Fellows' projects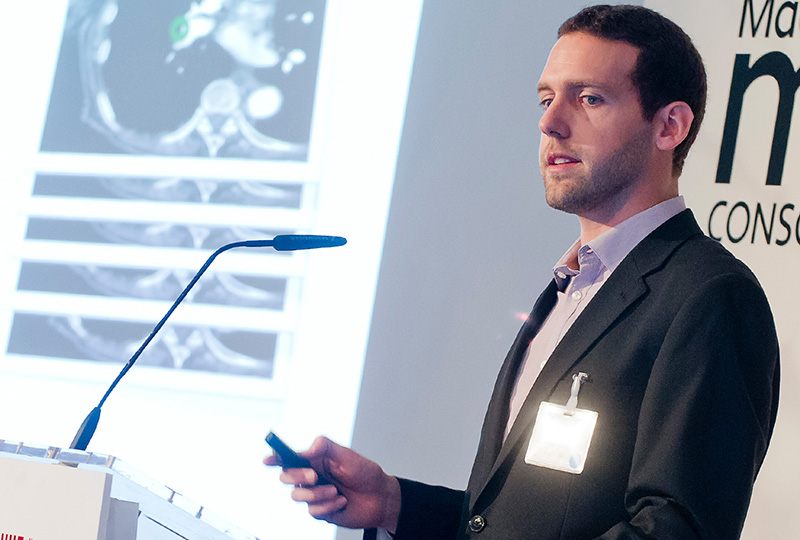 "Before Catalyst I knew how to develop technology. Now I know the steps needed to have impact."
Germán González Serrano, PhD, 2011 cohort Fellow
See the Fellows' projects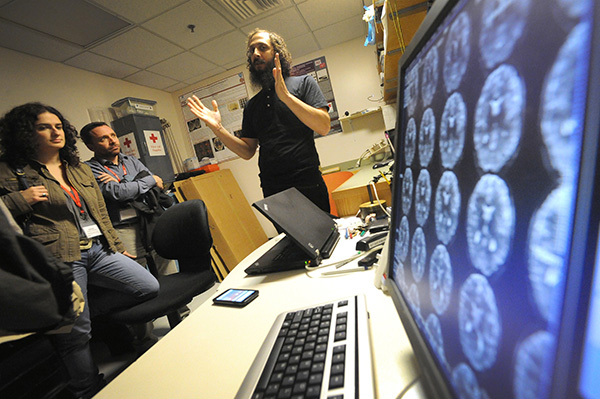 Proof of Need
Proof of Need: Identify and evaluate relevant unmet medical needs by visiting laboratories, talking with clinicians, and exploring the literature.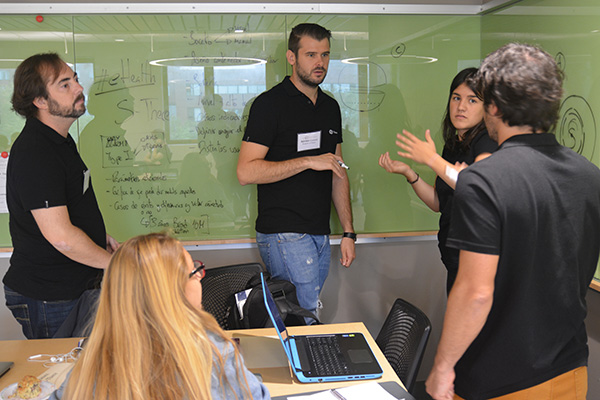 Proof of Opportunity
Proof of Opportunity: Identify and evaluate a set of possible solutions. Meet with key stakeholders to assess their potential of solving the unmet need.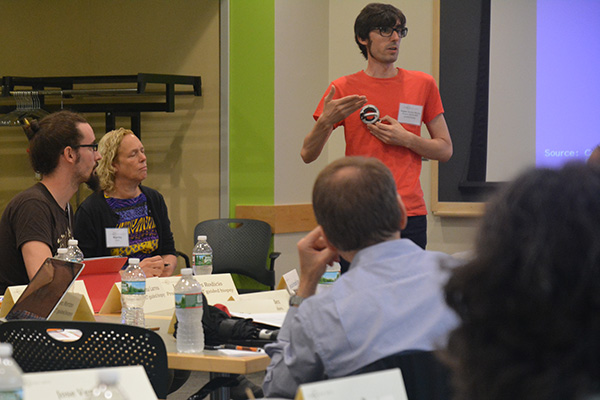 Project Proposal
Project Proposal: Develop a research project plan with milestones over a 12-18 month time frame.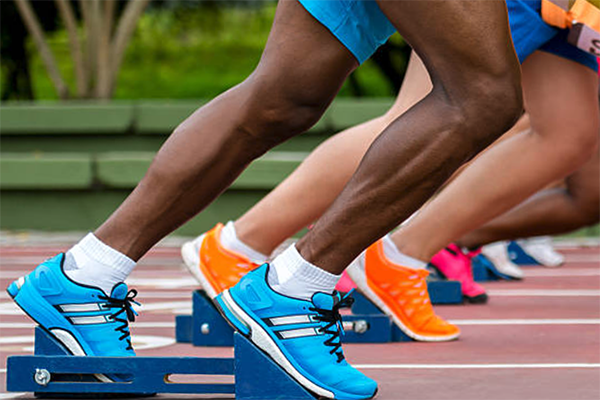 Outcome
Outcome: Portfolio of validated research projects for ongoing mentorship, with real opportunity to transition to the project execution phase, project execution—exploration of funding and commercialization opportunities. Learn more about the Catalyst process
Catalyst is open to those with interest and willingness to spend time in research, innovation, and health and who live or work near one of the 2021 Hubs—Boston, Memphis, and Salt Lake City.
We seek a multi-talented cohort, including:
Early stage professionals, postdocs, fellows, graduate students, clinical, and other professional degree candidates, etc.
VA- and non-VA-affiliated engineers, scientists, clinicians, designers, entrepreneurs, MBAs, etc.
Participants join as individuals to form teams and identify new lines of research, rather than working to advance their existing research projects.
See the Fellows' eligibility criteria
There is no need to know anything about the innovation priorities. In fact, individuals working in teams sometimes have to forget what they think they know about a problem to better understand another's perspective and learn even more about the nature of a problem.
Applicants don't need to know a lot about innovation in biomedical research either. Faculty serving as mentors will help guide you through the Catalyst process, which involves cycles of convergent and divergent thinking, trial and error, iteration, progress, reassessment, creativity, critical thinking, and more iteration.... Seldom a linear path, it is always an exciting one for those who are ready for a journey from insight to impact. You and your teammates decide which projects to move forward.
Several slots are reserved for clinicians from the Veterans Healthcare Administration sites in Boston, Memphis, and Salt Lake City.
A limited number of funded slots are available. Accepted candidates may inquire further.
Other Catalyst roles
Catalyst depends on input and participation from a wide range of individuals, and for various roles. Roles include (but aren't limited to): serving as a subject matter expert, reviewing interim work by Fellows, professional development advising, teaching workshops, making connections, allowing shadowing experiences, access to labs or data, longitudinal mentoring, and curriculum development. If you're interested in participating in Catalyst, please complete the short survey linked below.
Catalyst participation survey
Program details
Sessions will be held 10am – 1pm (EST),
Monday, January 4 through June 28, 2021
First Session: 10am – 1pm (EST),
Monday, January 4, 2021
Intensifications will be held in-person (assuming COVID related travel restrictions are not prohibitive):
Intensification I (Boston), January 12-14, 2021.
Theme: Need generation/validation
Intensification II (Salt Lake City), March 9-11, 2021.
Theme: Solution Generation
Intensification III (Memphis), May 11-13, 2021.
Theme: Plan Generation
Workload: 20% dedication. Full time during the 3 Intensifications.
FAQs
Want to learn more? We have detailed answers to frequently asked questions.
Want to know more about the VA–MIT partnership in Catalyst and what it means for VA providers?
Learn more about the VA–MIT partnership
Applications are closed
Tuesday, August 25
LIVE Information Session Webinar, 4pm-5pm EDT (will be recorded)
Watch the session recording

Tuesday, September 1




Application deadline, 11:59pm MDT
Week of September 14
Interview invitations to be sent
Wednesday, September 23
Interviews, 10am-4pm (EDT)
Week of October 1
Fellows' acceptances announcement
Friday, October 2 – Wednesday, October 14
Fellows garner supervisor support and respond to Catalyst offer
Wednesday, October 14
Deadline to respond to Catalyst acceptance offer
Week of November 9
Catalyst Fellows Onboarding Materials to be sent
Monday, January 4, 2021
First Catalyst Session, 10am-1pm (EST)
About the application
Documents and information you will need to submit in the Application Form include:
Curriculum Vitae (required)
Reference letters (recommended)
Reference contacts (required)
Application questions (previewed below)
Application questions
The objective of these questions is to know more about you and your experiences. Remember that Catalyst will guide and train you to identify and validate unmet needs, define solutions, and design new research projects with high translational potential during the program. You are not applying with an existing project to the Catalyst program; you are applying as a talented and passionate individual with valuable skills to make an impact in healthcare.
Please list your core competencies, including domains of expertise and experience (75 word max)
Help us understand your CV in context. Tell us about one or two of your non-classroom, professional or research experiences—describe your role in understanding challenges, applying learnings, and influencing outcomes. (150 word max)
Logical reasoning skills are foundational to the Catalyst process. Please tell us about a past research or professional experience where the application of logical reasoning skills were critical.
Please tell us why you are interested in being a Fellow in the Catalyst 2021 Program (75 word max).
What else should we know about you? (Optional)
Catalyst projects involve Fellows and their international teams of collaborators. They focus on identifying unmet medical needs that can be addressed by new biomedical technologies. Successful Catalyst projects demonstrate a real potential for healthcare impact.